Fraud alert for copy-cat website of Aspire Credit Union, clients to be cautious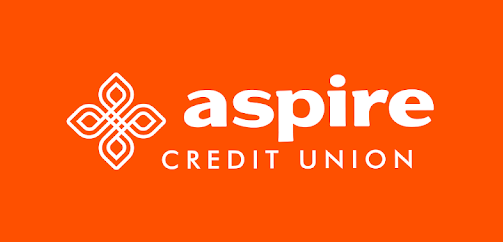 MINOT, ND –Aspire Credit Union in Minot alerts clients to be cautious as there is a fake website made to look similar to the real one.
The fraudulent one is slightly different as their logo says "Aspire Credit Bank" rather than the real one "Aspire Credit Union."
The credit union said their systems are safe and have not been breached, and the website's goal is probably phishing personal information of the clients.
If you are not sure whether you used the fake website, you're asked to keep an eye on your account's activity.
Reportedly, the FBI is notified about this incident.