Minot violated law by withholding City Manager investigation records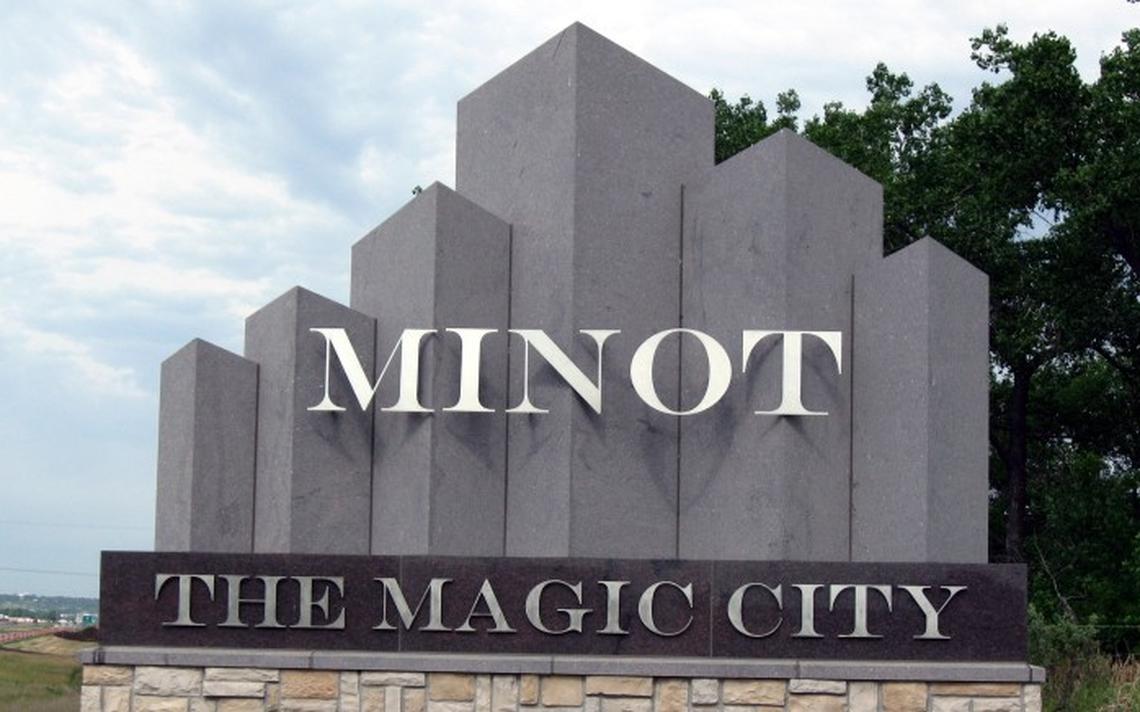 MINOT, N.D. – The city of Minot violated the law by denying a records request from a citizen of an outside counsel investigation into the conduct of now-former City Manager Tom Barry, Attorney General Wayne Stenehjem ruled Thursday.
According to the opinion, In October a citizen requested investigative records of interviews that outside counsel Patricia Monson conducted with Barry along with Mayor Shaun Sipma.
The city of Minot hired Monson to investigate after Barry was accused of creating a hostile work environment.
The opinion indicates that the city said there were no video or audio recordings of the interviews, and that the notes of the interviews were exempt as "attorney work product."
However, Stenehjem ruled that, although an attorney conducted the interviews, it "does not automatically mean the elements of attorney work product are met."
Stenehjem ordered the city to release the records to the citizen free of charge and can redact information that should remain confidential by law.
A spokesperson for the City of Minot told Your News Leader the city learned about the Attorney General's ruling Thursday has already begun complying with the order.
The city fired Tom Barry last April, and months later the council agreed to a $145,000 settlement with Barry.