Some Republican districts censuring representatives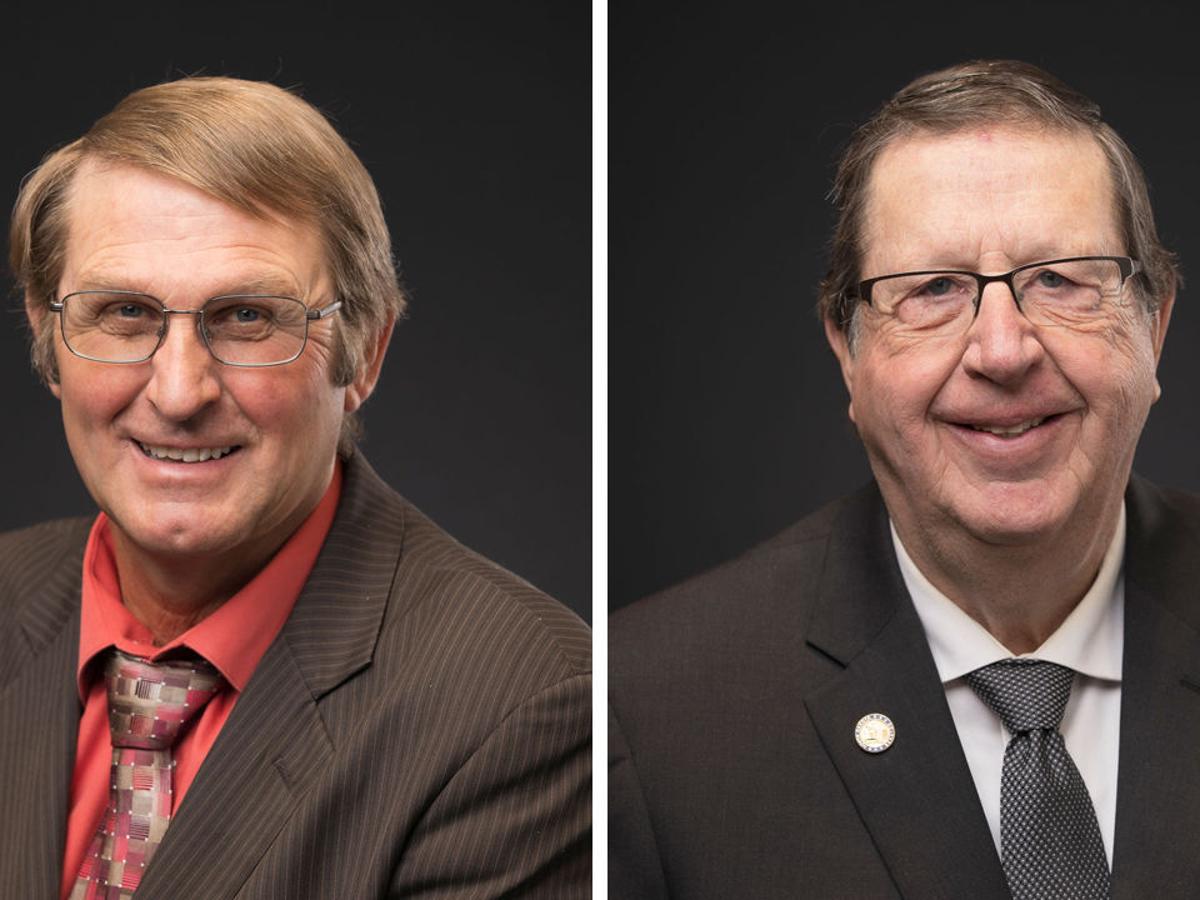 MINOT, N.D. – At North Dakota's District six republican party annual meeting members voted to censure two representatives.
The trend followed at some party meetings across the state.District 6 cited the Luke Simons issue and that the representatives didn't follow due process in his removal.A district censure doesn't cause any active consequences. It is noted down in the meeting minutes, and reflects the party members opinions.
We spoke with the District Chair and one of the censured representatives.
"The reasoning was for lack of due process in expelling a member of the House of Representatives," said Charlie Adams, District Chair.
"We followed our procedures that we set in the house and the senate exactly like we would have done in any other circumstances. What we did was due process," said Rep. Dick Anderson, R-Willow City.
In District 6 the censure passed by only one vote.