Minot rapid tests check 200 a day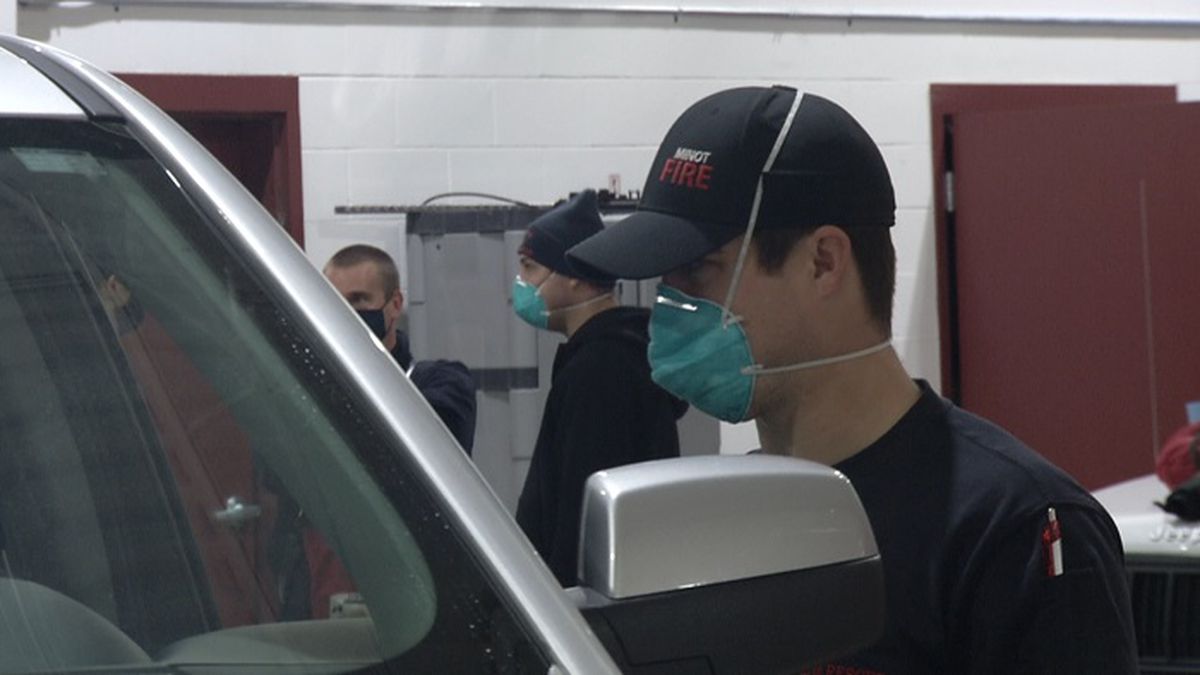 MINOT, N.D. – Fire Station 1 in Minot has been hosting rapid antigen testing all week.
The site is now run by firefighters and emergency medical services. They test about 200 people a day and say they see a positivity rate between 5-10%.
"People who might be traveling, going back home or coming here, get a quick answer whether they're positive or negative. It's a great location to be able to serve the people of Minot," said Charles Shoemaker, firefighter.
Testing at the fire station will be open on New Year's Day from 11 a.m. to 4 p.m.