Minot athlete, coach earn Special Olympic honors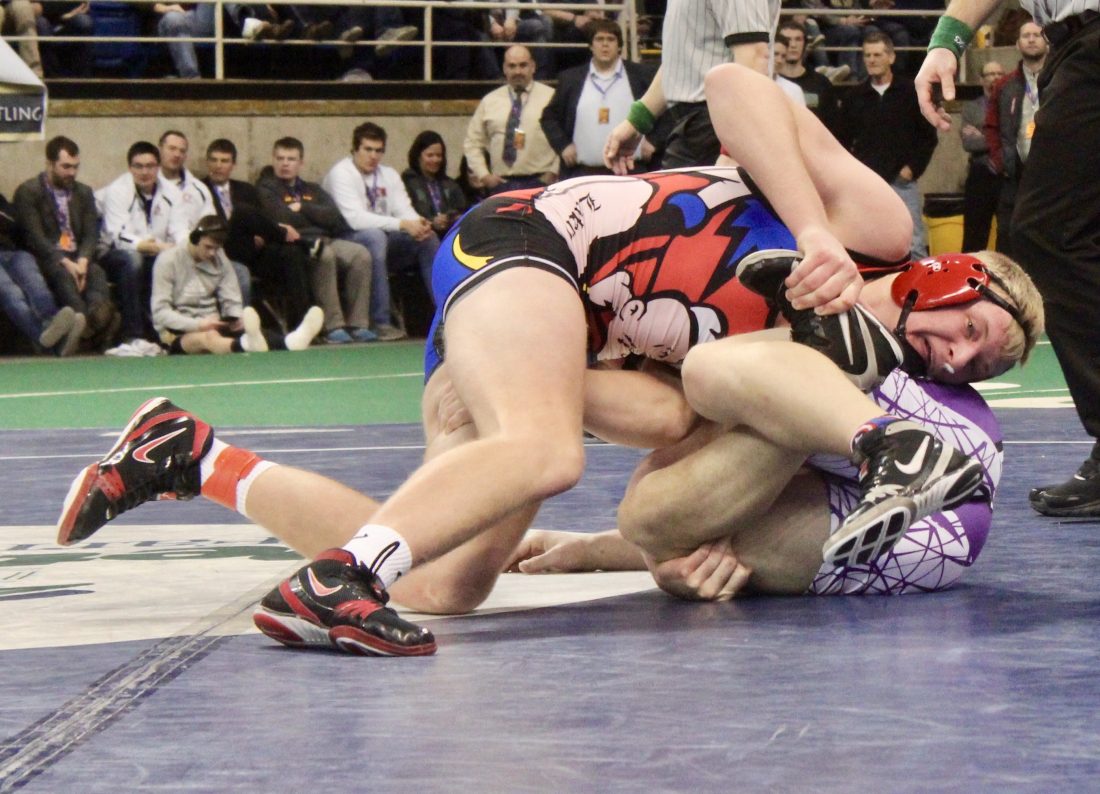 MINOT, N.D. – A Minot athlete and a coach have been recognized for outstanding achievements by Special Olympics North Dakota.
Brooke Vanzomeren, Minot, received the Female Athlete of the Year award. She has been involved with Special Olympics for at least 13 years.
Vanzomeren competes in bowling, snowshoeing and track and field. She is a member of the Special Olympics ND Health Messenger team, a role she takes seriously. She often posts her fitness activities to the Health Messenger community Facebook page. She also helps to promote the Special Olympics North Dakota (SOND) program by speaking to groups and organizations. Her positive outlook and constant readiness for a challenge contributed to the decision to award the honor.
Wes Frisco, Minot, received the award as Coach of the Year. Frisco is an integral part of the Special Olympics North Dakota-Minot program, even though he has only been active in the Minot program for 1¢ years. His selection considered his willingness to help with whatever is needed and the responsibility he takes in staying up-to-date with program changes, ensuring rules are followed. He also actively tries to advance his coaching knowledge to benefit athletes. He is a certified alpine ski coach and also coaches bowling, soccer and volleyball.
Frisco has assisted with fundraising events and securing funding to benefit the SOND Minot program. Prior to his involvement with the Minot program, he coached for the SOND Grand Forks program.
Local individuals and organizations receiving nominations included: Lane Banister, Coach of the Year; Christy Coughlin, Athlete of the Year; Renee Dufner, Glenburn, Outstanding Volunteer; Glenburn High School, Outstanding Organization; Steve Maliszeski, Outstanding Volunteer; North Hill Bowl, Outstanding Organization.
2020 State Award Recipients were Richard Kraft, Jamestown, Male Athlete of the Year; Hannah Watson, Grand Forks, Roger Kerns Character Award; Gary Kincaid, Mandan, Volunteer of the Year; Mari Beth Reitmeier, Fargo, Continuous Service Award; Badlands Big Sticks, Dickinson, Outstanding Organization.
Special Olympics North Dakota includes more than 5,000 volunteers and 1,600 participants.