Winter sports back in session at MSU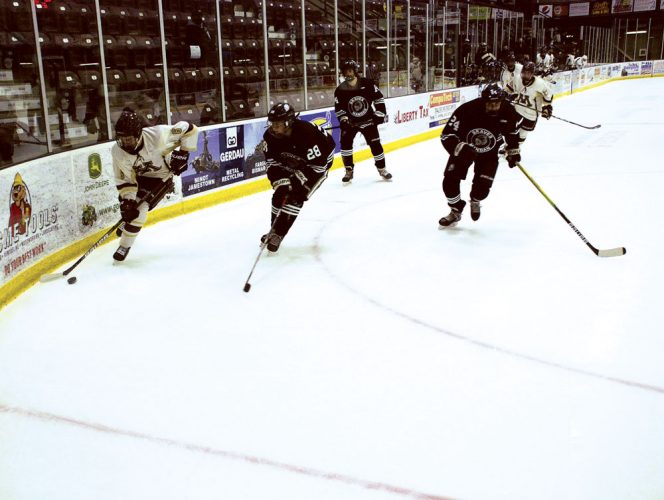 MINOT, N.D. – On Jan. 2 and 3, the Beavers men's basketball team is scheduled to tip off its season by hosting the Southwest Minnesota State Mustangs in a pair of weekend games at the MSU Dome. While Saturday's contest is slated for a 5 p.m. start time, Sunday's showdown is scheduled to begin at 1 p.m.
In women's basketball, the Beavers will host St. Cloud State for two games on Jan. 15 and 16. The first game of the series is scheduled for a 6 p.m. tipoff, and the second contest is slated for a 2 p.m. start.
Meanwhile, the MSU wrestling team will have its first meet of the season at home on Thursday, Jan. 7 against Minnesota State-Mankato at 7 p.m.
Due to pandemic related concerns, the Minot State University athletic department has issued new policies to be implemented once play resumes. Current Beaver Booster Club members will receive reserved parking permits to be used on the east side of the dome. Attendance for all home MSU athletic events will be free, but will be based on the state, local and CDC guidelines which may be subject to change.
Additionally, facial covering will be required while visitors are inside the MSU Dome. Also, access to a Booster member hospitality room will not be permitted at this time. Fans will be asked to exit the arena immediately at the conclusion of each event.
Lastly, in an effort to promote social distancing, reserved seats purchased through the "Buy a Seat Campaign" will not be available during the 2021 season.
As for MSU hockey, the 8-1 Beavers men's team looks to resume its 2020-2021 campaign with a home contest against against Colorado State on Jan. 23 at 7:30 p.m. The 4-0 Beavers women's squad is scheduled to play Adrian College at the Maysa Arena in a pair of games on Jan. 15 and 16. Both of those games are slated for a 4:30 p.m. start time.