Minot Indoor Cup kicking off in January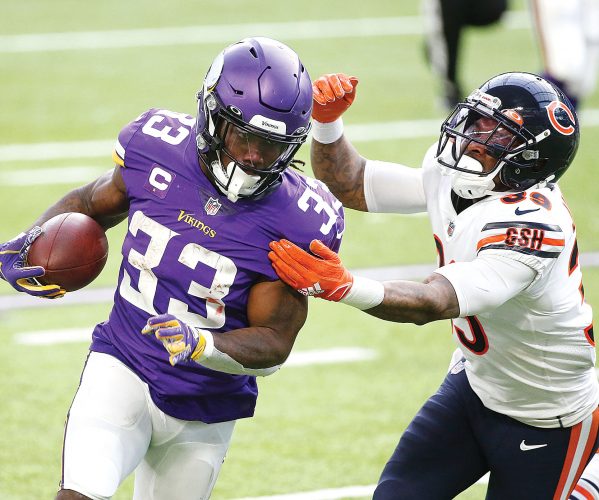 MINOT, N.D. – From Jan. 8-10, 2021, the Magic City Legends plan to host the Minot Indoor Cup, a soccer tournament featuring up to 65 teams, with 45 of those teams coming from outside of the Minot area.
The three-day event is scheduled to be held at Minot State University. With a registration fee of $300 per team, the deadline to register is Jan. 1, 2021. For more information about the event, please go to www.facebook.com/minotsoccerassociation.