Mask mandate lifted for city workers; department directors to determine protocol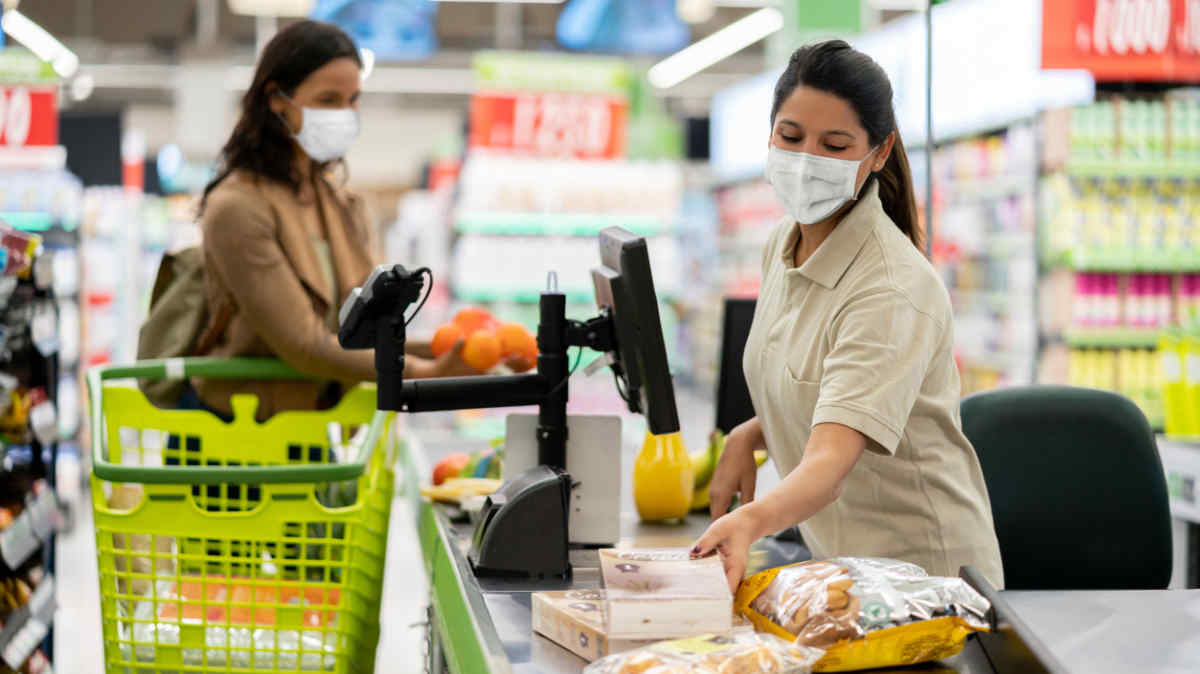 BISMARCK, N.D. – Bismarck City Commissioners removed the mask mandate for city employees tonight while extending some parts of the COVID-19 State of Emergency to May 20.
They did not want to eliminate all areas linked to the State of Emergency declaration like the COVID-19 emergency shelter.
"Even though we have very few people going through there at the moment, I would hate for us to have a spike and we would need those facilities and it would just take us too long to get them going again," said Commissioner Nancy Guy.
Beginning April 30, the state of emergency will apply to the COVID-19 emergency shelter and the overtime for public health exempt employees, but masks will no longer be required for city workers.
City workers will be encouraged to wear masks and maintain social distance, but department directors will have the final say.