Man pleads guilty to lesser charge, sentenced for sexual assault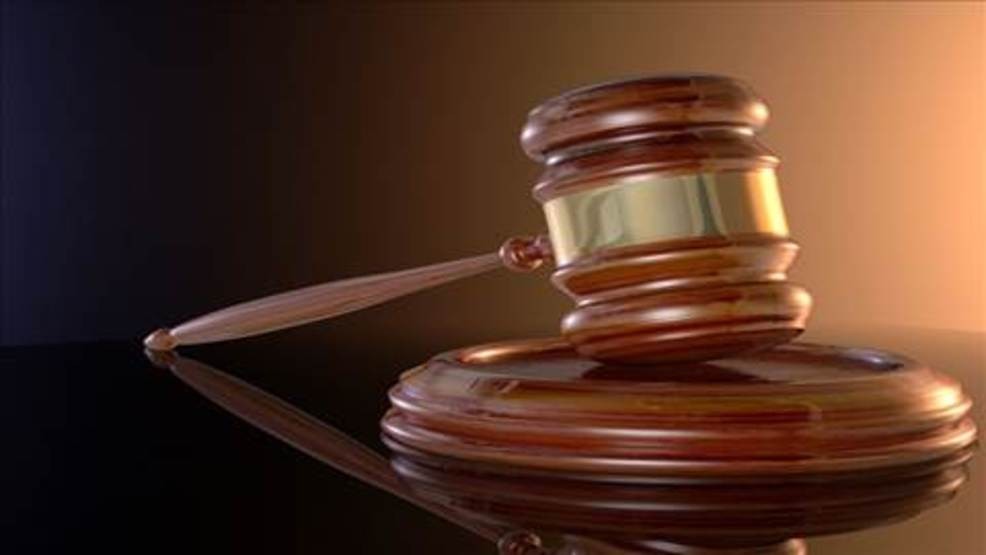 BISMARCK, N.D. – A man accused of drugging and raping a woman pleaded guilty to a lesser charge and was sentenced Friday.
Marshal Fox was charged with gross sexual imposition for raping a 35-year-old victim at his residence in Bismarck in August of 2020.
In court Friday, a signed plea agreement amended the GSI charge to sexual assault.
Fox was sentenced to one year in prison, with credit to time he has served.