MACA Arts in the Park moves downtown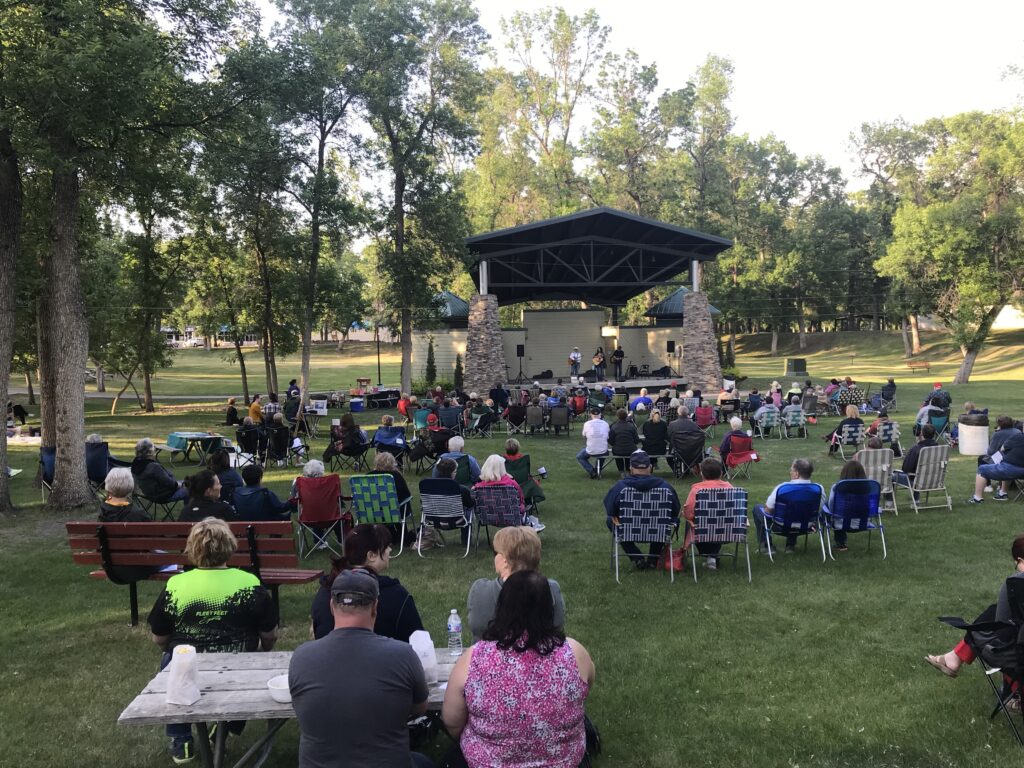 MINOT, N.D. – After 35 years of being known as Arts in the Park, the Minot Area Council of The Arts has announced a change to this summer's concert series.
This year the event will be coming into the city.
Starting June 3 through Aug. 5, every Thursday and Sunday will be split between downtown Minot and Oak Park.
Thursday nights streets between Central Avenue and First Avenue S. will be closed at 3:00 p.m. to allow for setup, and the downtown series will kick off at 5:30 p.m.
Arts in the Park will continue on Sundays.
Organizers said wanted to make a broader impact within the community by bringing another event to downtown Minot.
"We felt that it was time to make a change, and with some of the other changes that we've done so far this year in 2021 with our new logo and new website and kind of a rebranding, we decided that it fit nicely with that," said Executive Director Justin Anderson.
Anderson said they are still accepting vendors of handmade art for the summer, you can reach out to him by email at [email protected] or by calling the office at 701-852-2787. You can also contact Creative Night Out on Facebook here to learn more.