Local resident was sentenced to 45 years in prison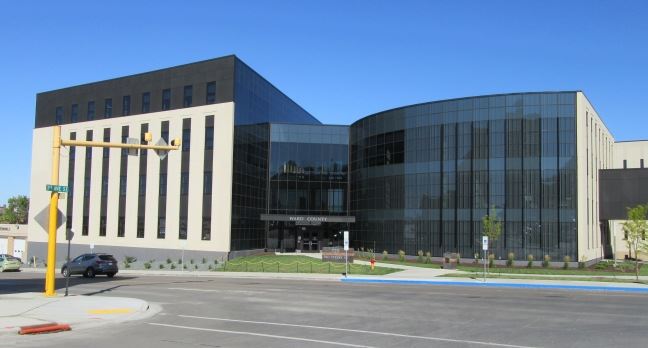 Minot, N.D. – According to the court documents, his name is Barry Mervyn Lindeman and he was sentenced on May 21.
The 42-year-old man was sentenced with 10 years suspended and 50 years of supervised probation, for long-term sexual abuse of a young girl.
Lindeman has already served in the Ward County Jail.
He was found guilty by a jury of Class AA felony gross sexual imposition at trial in January.
Lindeman had gone to authorities and confessed to his crime in December of 2019 and has been held at the jail since that time.
Lindeman admitted to abusing the girl on multiple occasions.