A 62-year-old man died in a one-vehicle rollover crash on a gravel road near his small town in south-central North Dakota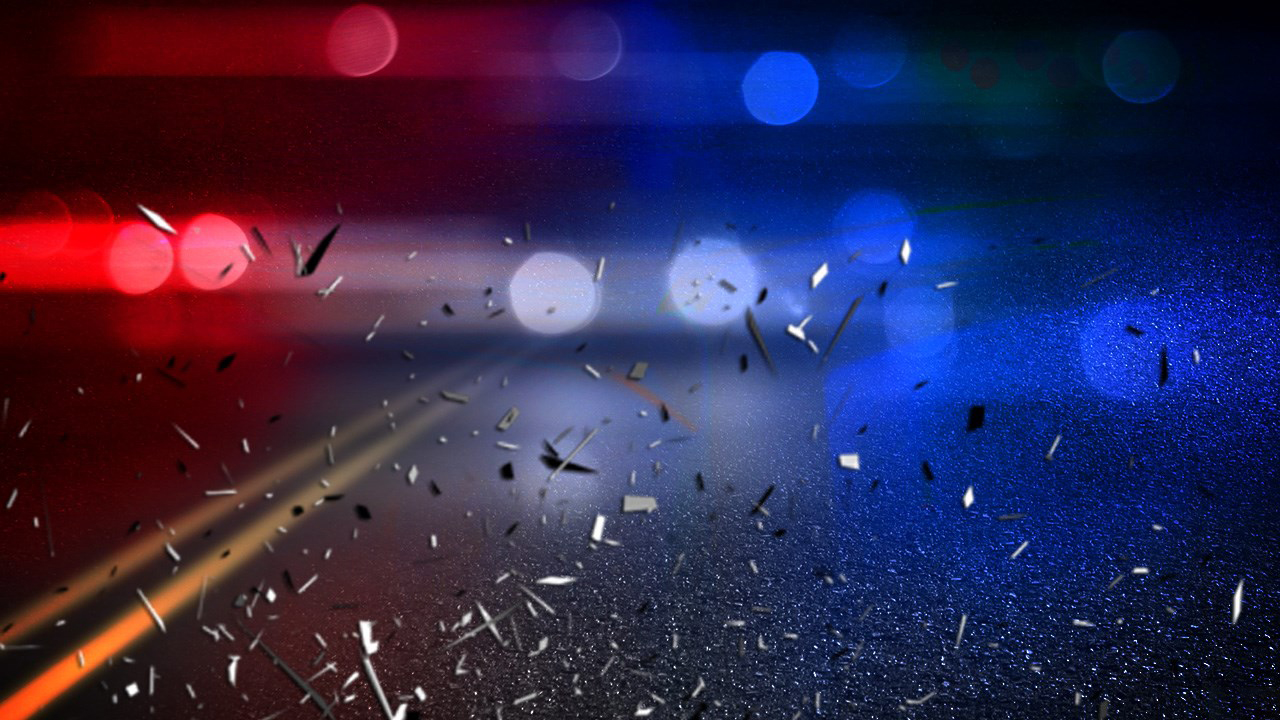 North Dakota – According to the police officials, this unfortunate incident occurred around 7:40 p.m. Wednesday.
It happened a quarter mile east of Venturia in McIntosh County.
Chevrolet Blazer was headed west on 98th Street Southeast.
The driver lost control of the vehicle, entered the south ditch and rolled over.
The driver was ejected and died at the scene.
The driver was not wearing a seat belt.
This story will be updated.