Man taken into custody after he allegedly assaulted, injured two officers who were trying to serve him with a warrant Sunday evening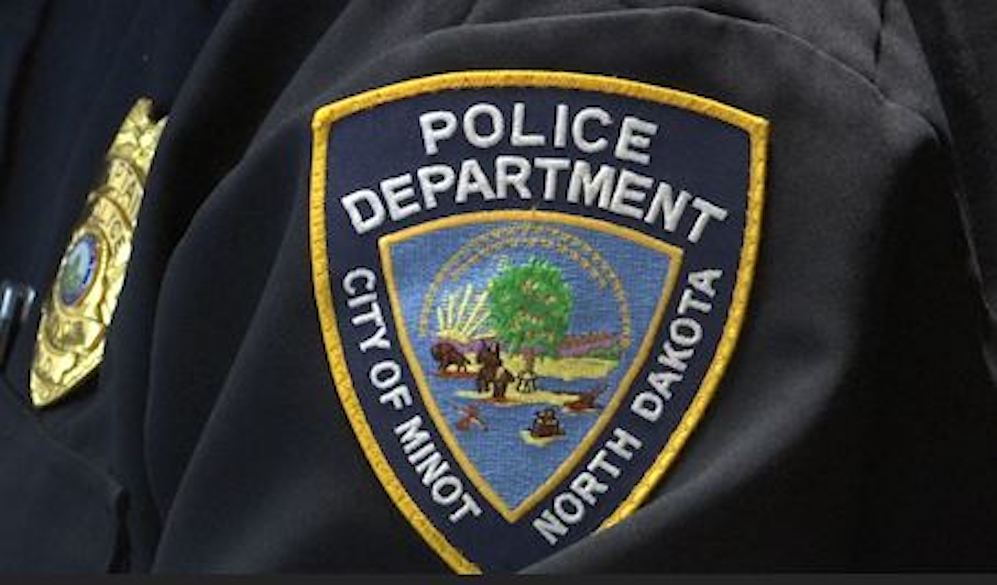 Minot, NORTH DAKOTA – According to the police officials, a 23-year-old man was arrested and taken into custody on Tuesday after he reportedly assaulted and injured two Minot Police Officers who were trying to serve him with a municipal warrant Sunday evening. According to investigators, the suspect shattered one officer's hand and attempted to seize one of the officer's service firearms.
Prosecutors accused Karleon Gregory with five counts, three of which were felonies. A caller notified police that a suspect with an outstanding municipal warrant was at a southeast Minot location, according to a criminal document.
When one officer got on the scene, Gregory, who was in a wheelchair, was rolling away from another police who had arrived earlier, according to investigators. Gregory allegedly ignored orders to halt, pulled one officer's arm away, then hit the other officer in the chest.
According to the affidavit, Gregory bit one of the police on the arm and refused to release go, and the other officer punched him 3-5 times until he let go. Officers said they were able to handcuff Gregory after flipping him on his stomach.
According to the affidavit, video footage of the event taken by a spectator shows Gregory attempting to grab one of the officers' service weapons during the battle. According to investigators, Gregory attacked or grabbed the first arriving officer's hand, causing the officer to break his hand.