Katelynn Berry still missing, unidentified human remains found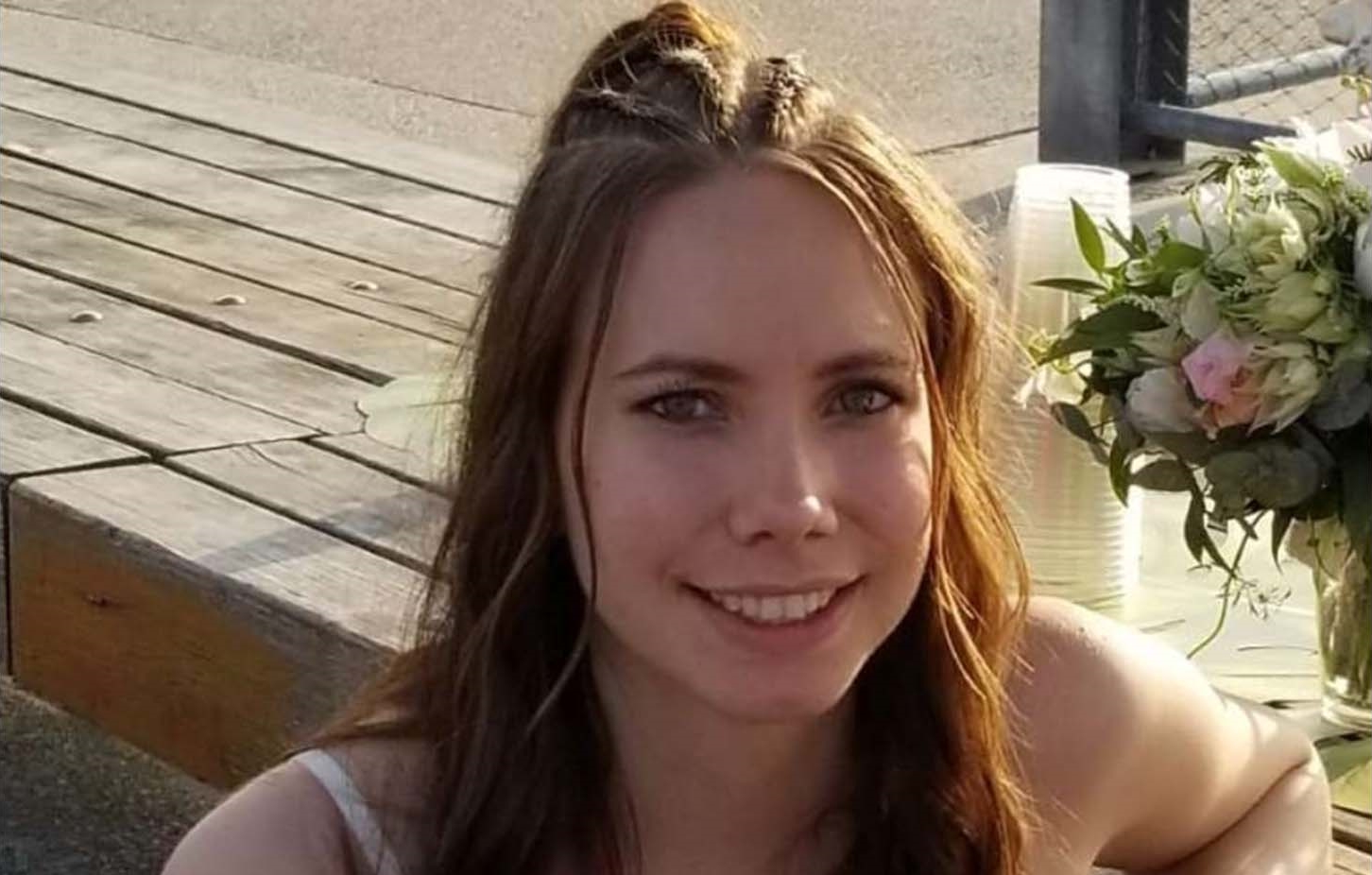 Bismarck, ND- Unidentified human remains were found on the search for Katelynn Berry. Until the investigators have the ID of those remains, the search is suspended.
Reportedly, Berry disappeared on December 21, 2021, from her home south of Sidney, Montana. She doesn't have a car.
The Police found her cell phone at her home on December 29.
Authorities said when she was reported missing, the weather conditions were really bad, which drew concern.
Katelynn Berry's mother Carmell Mattison is the Grand Forks Assistant State's Attorney.