4 criminals arrested for theft in an apartment garage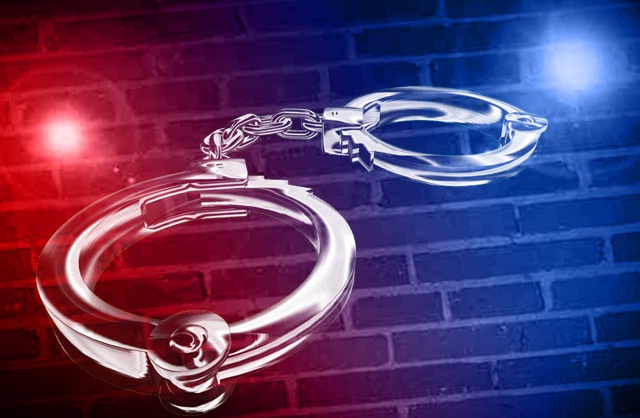 Minot, ND- Seth Scott Heim, 27, Paige Madison Sager, 25, Jeremiah Martin Johnson, 31, and Ryan George Stevenson, 32 are charged in district court in Minot with burglary of a southwest Minot apartment garage when they broke in and stole items from a Minot police vehicle.
They are all charged with Class C felony conspiracy to commit burglary, Class C felony burglary, Class C felony theft, and Class A misdemeanor criminal mischief.
Reportedly, they stole the red and blue light and portable police radio through a window that they broke on the car.
Heim and Sager were scheduled to make initial appearances on the charges on Thursday. Warrants have been issued for the arrest of Johnson and Stevenson.