Former teacher charged with corrupting a minor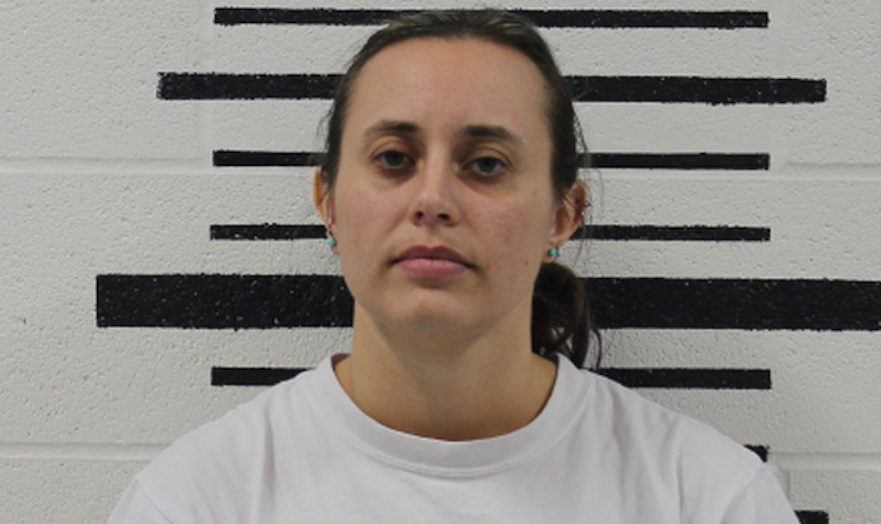 North Dakota – According to the court documents, her name is Katie Michelle Erdahl and she was charged with corrupting a minor.
Prosecutors said the 33-year-old woman posted a $5,000 in bond and was released on Monday.
The indictment arises from an investigation at Burke Central School in Lignite.
Investigators responded to the school on Dec. 2 after a male student between the ages of 15 and 18 claimed getting oral sex from Erdahl in the early months of 2021.
The teacher told investigators that the sexual act happened inside her residence, which is owned by the Burke Central School District and is located on school property.