Former CIA Director Pompeo reveals what Trump told the Taliban how the U.S. would withdraw from Afghanistan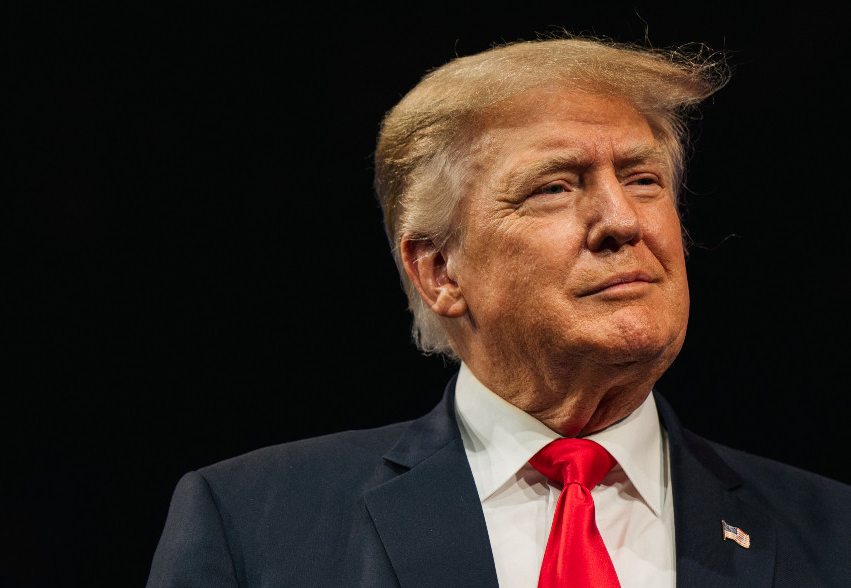 Former CIA director and Secretary of State Mike Pompeo responded to Biden's withdraw from Afghanistan, which left the Taliban with U.S. weaponry and vehicles. They almost immediately regained control of the country.
Mike Pompeo also said what former President Donald Trump told the Taliban about how the United States would leave the country.
According to the officials, Biden's withdraw from Afghanistan ended with the re-deployment of 3,000 troops. Pompeo said that this was the result of "poor planning, poor leadership and that the model of deterrence that the Trump Administration had in place as we prepared to bring the soldiers, sailors, marines, everybody who is on the ground there, home, looks like they have not been able to execute this."
Former CIA director and Secretary of State, Mike Pompeo, said:
"I don't know exactly what they are doing, but we had conditions attached to how we were thinking about this withdrawal — I was part of those negotiations," Pompeo said. "I was also in the room when President Trump made very clear to Mullah Baradar, the senior Taliban negotiator, that if you threatened an American, if you scared an American, certainly if you hurt an American, that we would bring all American power to bear to make sure that we went to your village, to your house. We were very clear about the things we were prepared to do to protect American lives. And indeed, since we began those negotiations back in February of 2020, there wasn't a single American killed by the Taliban. We had established a deterrence model."