Fire from the attic spread to the roof, minor damage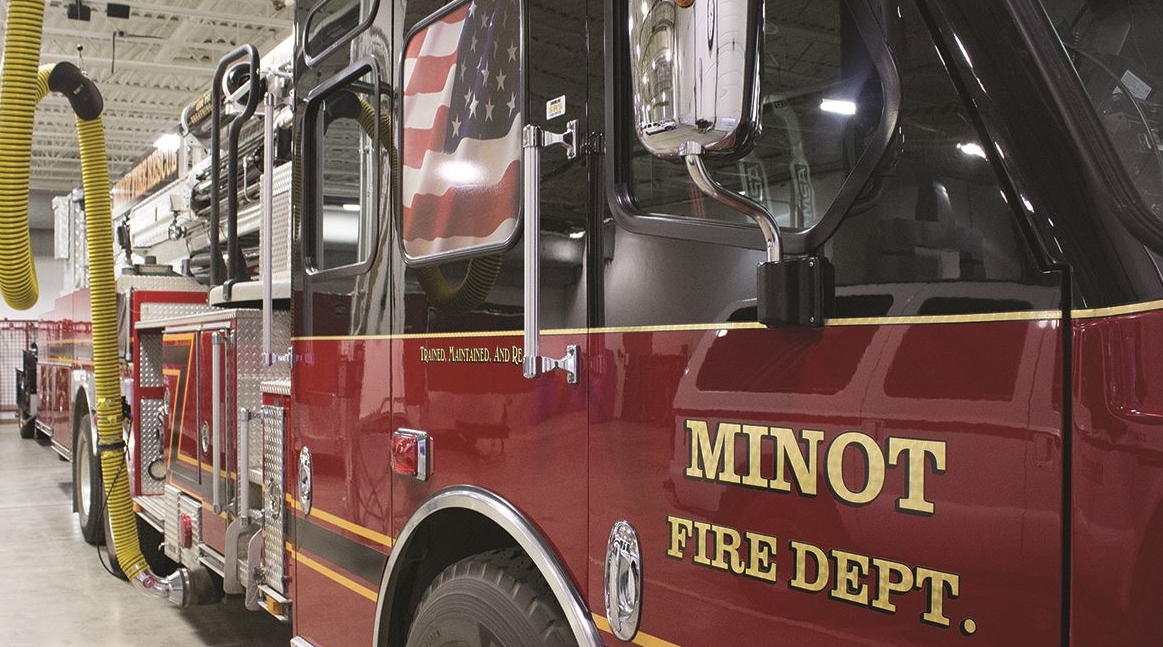 MINOT, N.D. – The Fire Dept. was called due to smoke coming out of the roof on a house on 21st. NW around 5 p.m.
They were able to put out the small fire that originated from the attic and spread to the roof.
Luckily, there are no injured and there is no significant damage on the roof.