CCSO deputy on administrative leave after DWI arrest in another state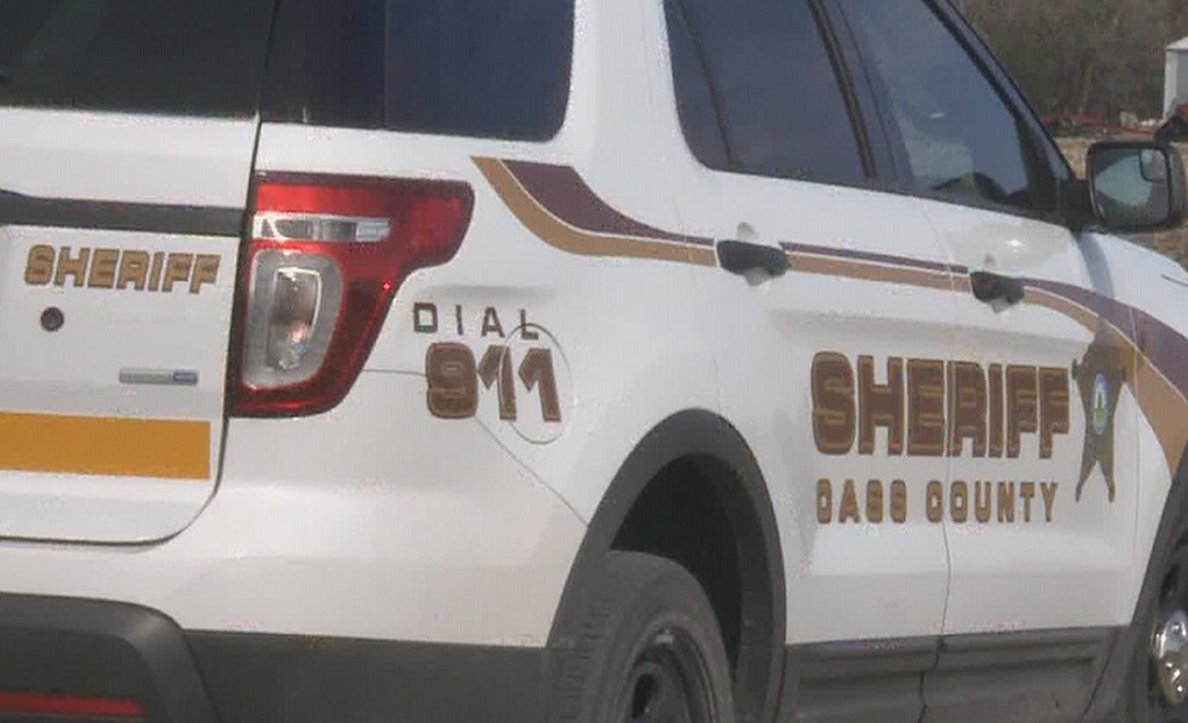 Cass County, NORTH DAKOTA – On Saturday, Cass County Deputy  was arrested for DWI in Becker County, MN.
According to Sheriff Jesse Jahner, her name is Savanna Graser and she has been put on unpaid administrative leave while an inquiry is conducted.
Graser joined the sheriff's office in November 2021 and now works as a non-licensed roster correctional officer in the Cass County Jail.
According to the sheriff's office, persons in that role work on an as-needed basis when it fits their schedule.
Sheriff Jesse Jahner released the following statement:
"Being honest to the public and accepting responsibility for our employees' actions, both good and poor, will always be a major priority for the Cass County Sheriff's Office." "We appreciate the Becker County Sheriff's Office's efforts to keep the public safe and their professionalism in investigating this event."
This is a developing story and it will be updated as new information become available.