Authorities are investigating gunshots that were reported Friday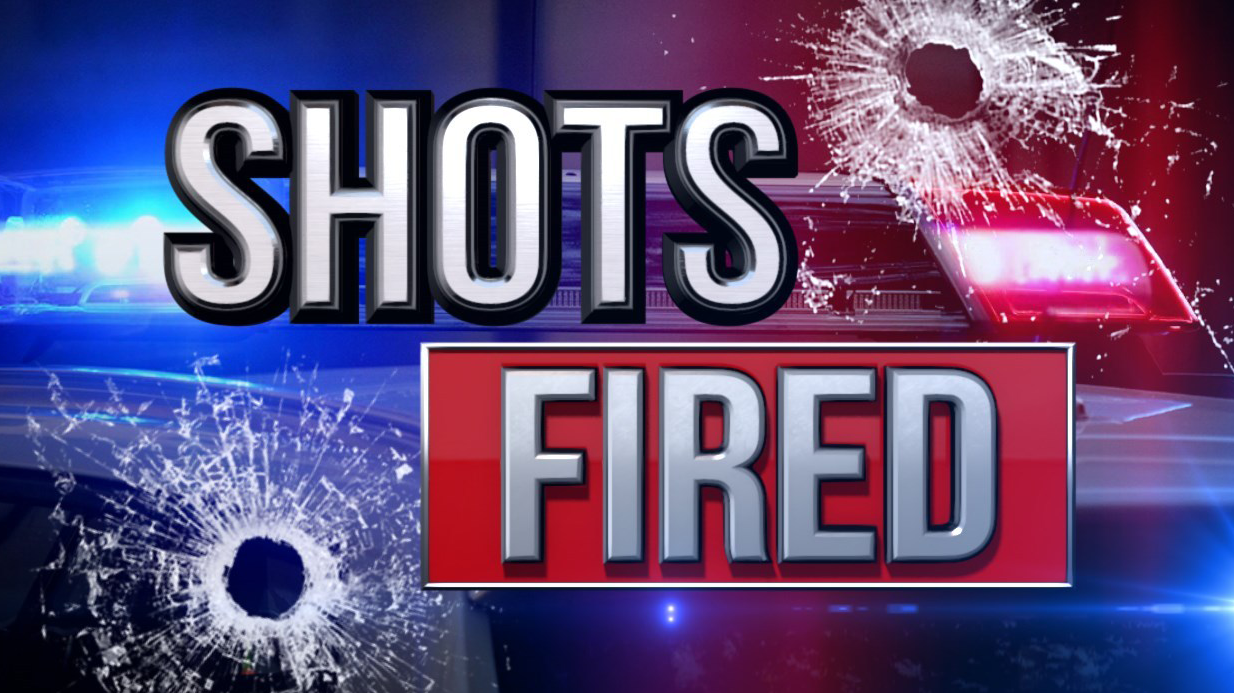 Minot, N.D. – According to the police officials, this unfortunate incident occurred in the area of 16th Ave. and S. Main.
Officers responded to a report of shots fired.
When the officers arrived on scene, they discovered multiple shell casings on South Main Street between 14th Ave and 16th Ave.
Witnesses told police about 2 vehicles heading southbound on S. Main and turning eastbound on to 16th Ave SW.
Please call the Minot Police Department at 701-852-0111 if you have any information about this incident.
This incident is still under investigation.
This is a developing story and it will be updated as new information become available.