ADM to build soybean crush plant and refinery at Spiritwood, North Dakota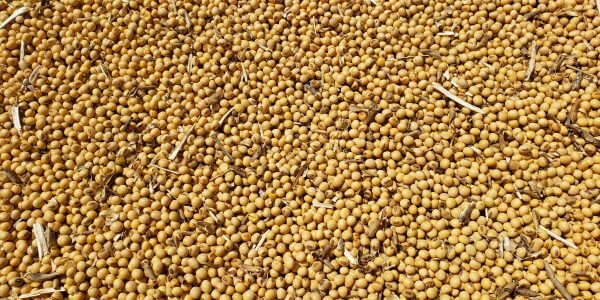 N.D. – ADM has announced plans to build North Dakota's first crush plant and refinery, completely dedicated to soybeans.
The US$350 million facility will be located west of Fargo, at Spiritwood — approximately 290 km (175 miles) from the Canada-U.S. border.
It is slated to process 150 thousand bushels of soybeans per day starting in time for the 2023 harvest.
"This soybean processing plant is a gamechanger for North Dakota farmers, adding value and expanding the market for this important crop closer to home while also supporting the production of products such as renewable green diesel right here in North Dakota," noted North Dakota Governor Doug Burgum in the announcement on May 10.
The company says it sees the facility meeting fast-growing demand from renewable diesel producers.
"ADM's commitment to preserving and protecting our planet's resources stretches from the farm gate to the food on our tables and the renewable fuel we put in our vehicles," says Greg Morris, president of ADM's Ag Services & Oilseeds business. "This exciting new project allows us to partner with North Dakota farmers to further advance the role of agriculture in addressing climate change through the production of low carbon feedstocks for products such as renewable diesel."