A startling admission about reliability from an electrical grid operator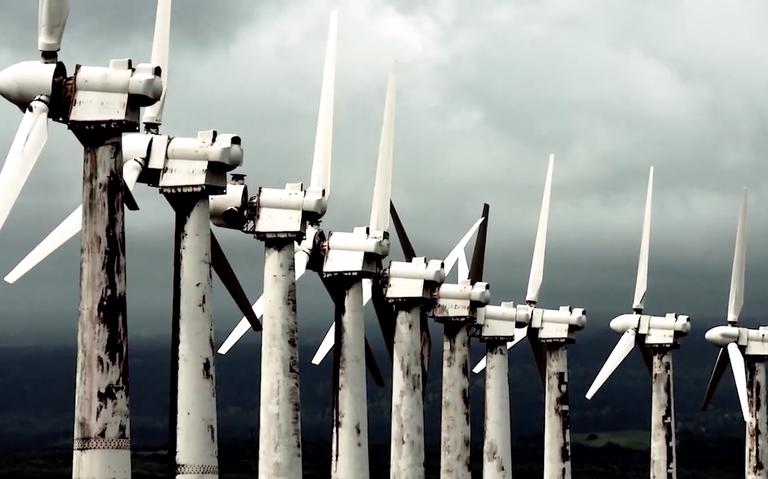 MINOT, N.D. — Yesterday in Bismarck, the Public Service Commission held a hearing aimed at getting answers about the blackouts which plagued our region, and a big swath of the country, back in February.
Included were electrical cooperatives, utilities, and grid operators. Reporter Amy Sisk, writing for the Bismarck Tribune, caught a fascinating back-and-forth between the commissioners and the grid operators.
"Regulators urged a regional grid operator to speak up about what its system can and cannot handle as the nation's energy landscape changes, with coal plants retiring and more renewables and natural gas plants operating," Sisk reported.
"You are the only people who have that information and know it so if you aren't saying anything, I think the assumption is that these plans can be accomplished and you'll figure out how to do it," Commission Chair Julie Fedorchak said, per Sisk. "That doesn't mean that you in doing so are taking a political stance for or against anything. You are the engineers, you are the impartial system people who everyone is counting on to keep the system reliable."
"We do need to step up, we do need to show some real leadership and determine and assess what are the minimum characteristics that are needed among the generation mix," Southwest Power Pool Chief Operating Officer Lanny Nickell said in response. "So far we haven't done that. So far, it's entirely dependent on the market to provide generation."
The SPP is the grid operator that serves parts of North Dakota and portions of states down to the northern part of Texas. They saw outages in February, and here they're admitting that their power mix is part of the problem.
Nickell says the SPP, and presumably, other grid operators, are "dependent on the market" to pick the generation mix between sources like wind and gas and coal. That market, though, has been deeply skewed by politics. Intermittent power sources, like wind and solar, are eligible for enormous production incentives that baseload power, like coal and nuclear, aren't.
For instance, when Great River Energy announced they would be closing Coal Creek Station, North Dakota's largest coal-fired power plant, they intended to "retire the 1,151-megawatt" coal plant and then "add 1,100 MW of wind energy purchases by the end of 2023."
That wind energy would theoretically be eligible for about $1 billion worth of subsidies under current public policy.
Our government is paying utilities to replace baseload power with intermittent power like wind. Based on what the SPP had to say to the PSC, the grid operators aren't speaking up about what these changes mean for grid reliability.
That's a remarkable admission.
Why aren't the grid operators speaking up? Fedorchak put her finger on it.
It's politics.
The accepted political stance on energy is that renewables are the future. If you dissent, if you point out that wind and solar cannot provide Americans the cheap and always-on energy they've come to expect and that subsidies pushing our grids to increase dependence on wind and solar have done more harm than good, you'll be pilloried, at best.
Perhaps fired, at worst.
As Fedorchak said, we need our grid operators — the engineers and other technical experts — to speak up about this problem.
Unfortunately, the loudest voices on this topic are lobbyists, activists, and politicians.