A look at the new menu for the upcoming Vietnamese restaurant, Pho H&M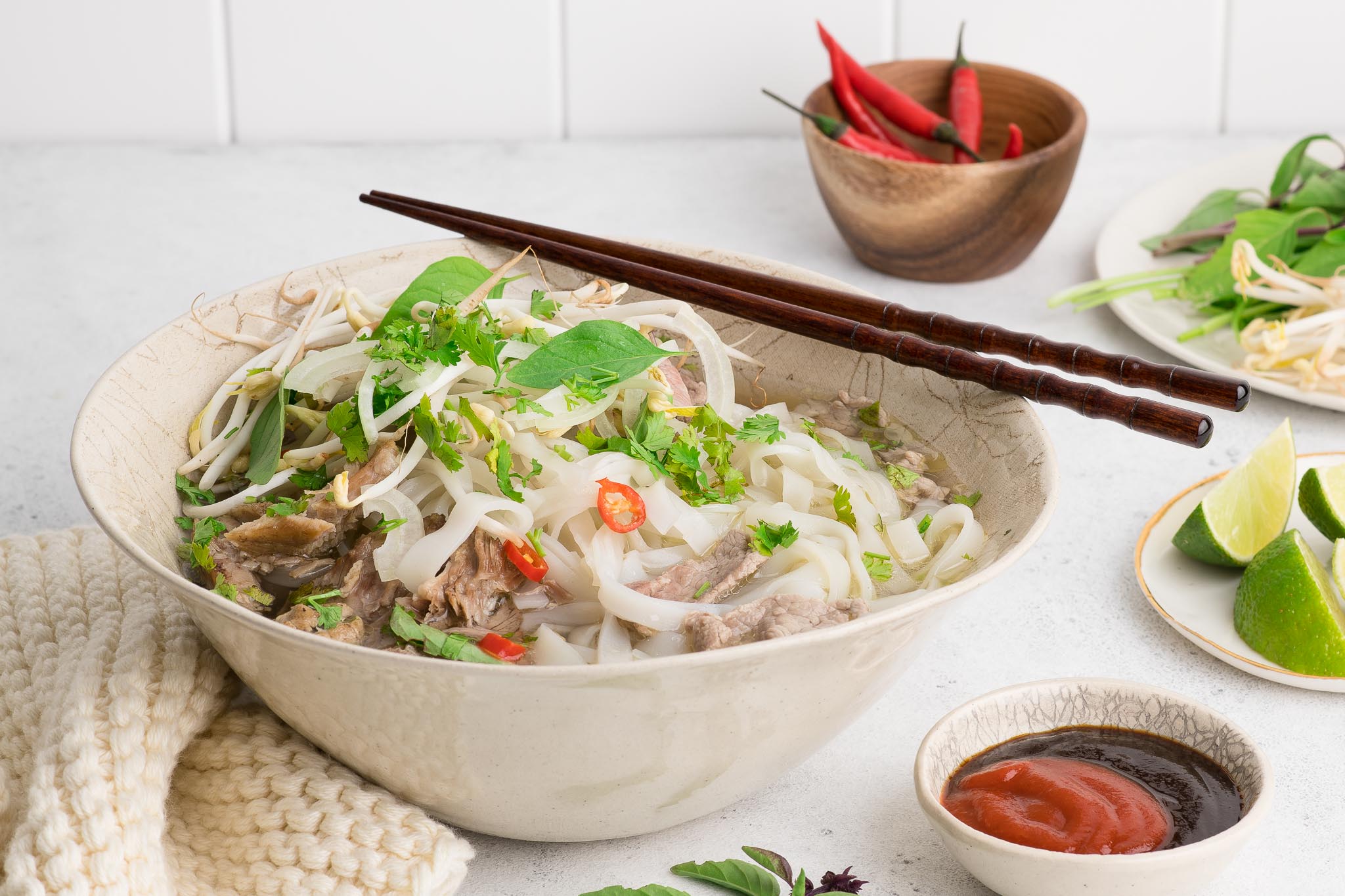 MINOT, N.D. – A new Vietnamese restaurant opens this Saturday, April 3 at 10:30 a.m. Pho H&M is a rebranded and renovated version of the former Pho Hien Restaurant at 1750 N Broadway.
When new owners took over in 2020, they envisioned some big changes. When I say big, I mean everything. They have renovated the space, changed the name of the restaurant and loaded the menu with over 200 items.
That's right. 200. The new Pho H&M Restaurant will have an expanded menu featuring 200 items and will include many seafood dishes, lo mein, and more. Diners will also have the ability to order online.
Until then, you can take a look at their new menu below: