Schlotzsky's Deli reveals opening date for new Fargo location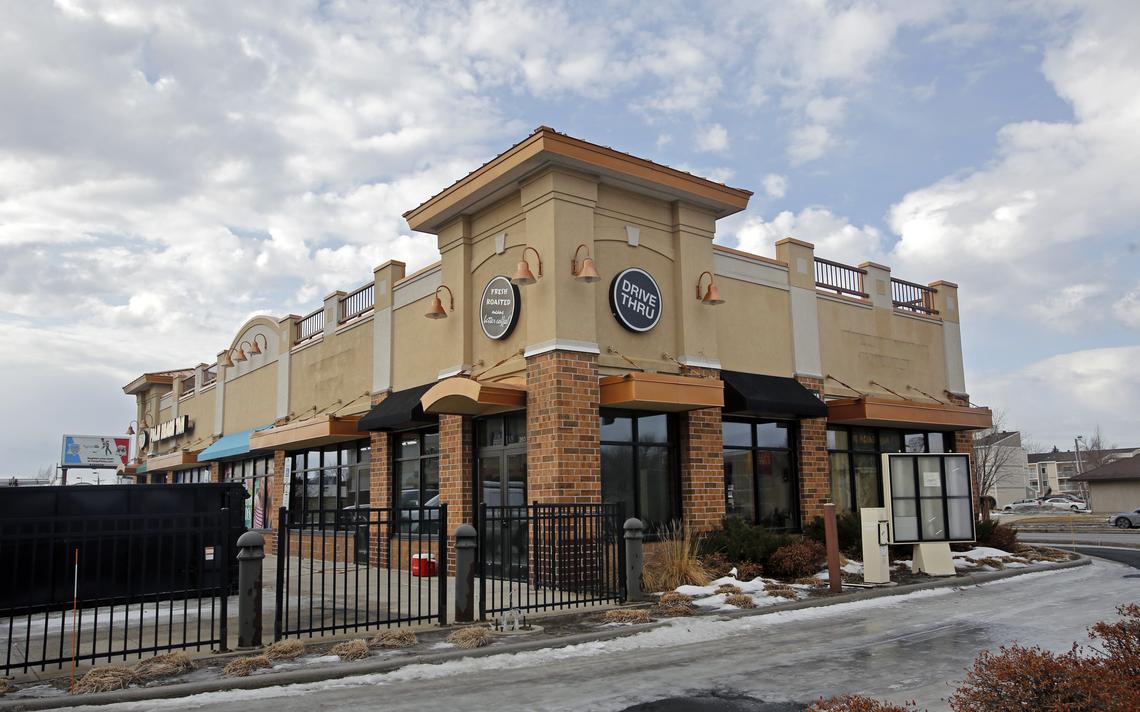 FARGO, N.D. — The opening date for Schlotzsky's Deli's return to Fargo has been unveiled.
The eatery, which offers sandwiches, specialty pizzas and flatbreads as well as soup and salad, is slated to open Thursday, April 15 at 1310 25th St. S., a news release stated. Ryan Seeger and James Hensyel, the duo who brought Tropical Smoothie Cafe to Fargo, will franchise the Schlotzsky's.
"We are excited to open our new Schlotzsky's location in Fargo," Seeger said via news release. "We look forward to welcoming the local community into our new restaurant and sharing many meals together."
Hours of operation will be from 10:30 a.m. to 9 p.m. Mondays through Saturdays and 10:30 a.m. to 8 p.m. on Sundays.
Originally from Austin, Texas, Schlotzsky's Fargo location "features a bold and eclectic design and a variety of menu items inspired by the street food scene," the news release stated.Citing city building permit records, The Forum originally reported the opening of the new Schlotzsky's on Thursday, March 4. Neither Schlotzsky's nor its parent company Focus Brands responded to The Forum's original inquiry, though their website confirmed the Fargo location.