A 7-year-old girl was shot by her younger brother while their mom was sleeping on the sofa, high on marijuana and methamphetamine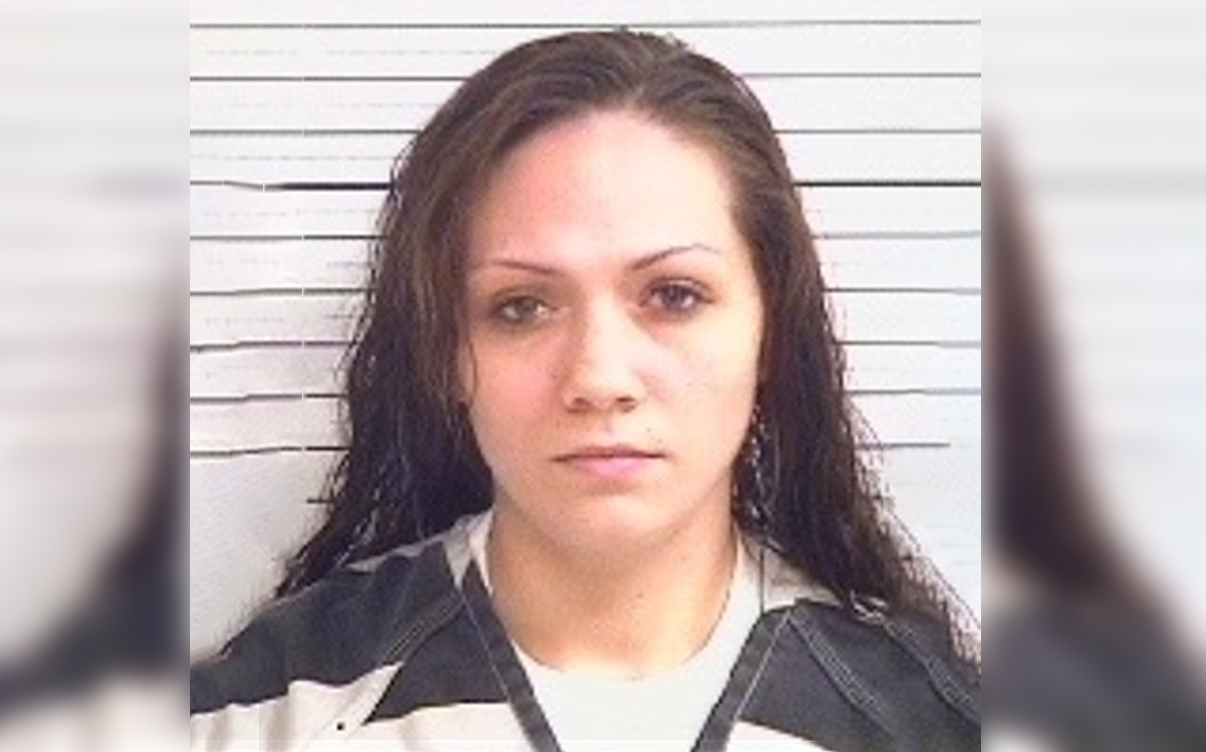 According to the police officials, the 32-year-old mother from Florida was arrested early Thursday, July 29, after having slept through. Police say the incident involved her 7-year-old daughter being shot by her younger brother at the family home. The suspect admitted she 'had used marijuana earlier that day'. 
This unfortunate incident occurred right before 2 a.m. Thursday. Deputies responded to a shooting call. The responding officers found a 7-year-old victim bleeding from a gunshot wound. Police say the girl suffered severe and life threatening injuries and was taken to a local hospital. The 32-year-old mother, Kayla, said that she left a loaded shotgun against the home's back door while investigating a dog barking at the front door.
After that, she sat on the living room sofa and fall asleep, until she was awakened by one of the children who told her the 7-year-old daughter had been shot. She told deputies that she did not hear a gunshot. The mother also said that she regularly left a loaded firearm by the back door.
The 7-year-old girl said that her brother accidentally shot her while the children were playing with the weapon and that she did not want him to get in trouble by saying anything.
Authorities say Kayla tested positive for methamphetamine in a urinalysis and she has been charged with cruelty toward a child/aggravated abuse, child neglect and unsafe storage of a firearm. This is a developing story and it will be updated as new information become available.