WHS softball loses to Minot, prepares for Fargo jamboree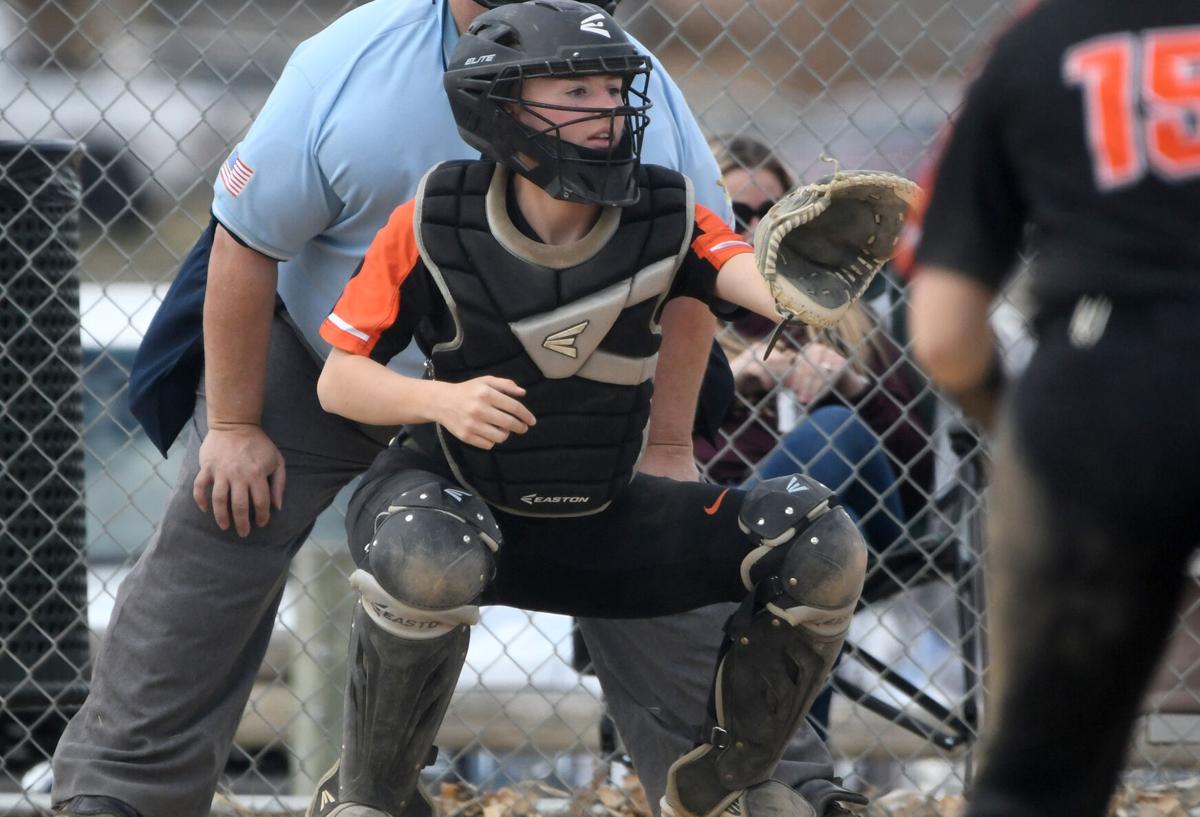 MINOT, N.D. – The Williston High School softball team lost its most recent games, a home doubleheader on Tuesday, April 27, to Minot.
Williston lost the games by scores of 19-4 and 12-1, bringing the Lady Coyotes' season record to 4-7 overall.
The Coyotes have a long road trip upcoming, though, where they will play some tough competition.
On Thursday, April 29, Williston has an away doubleheader against Dickinson, who is the only Western Dakota Association team that is still undefeated.
Then, over the weekend, the Lady Coyotes will be in Devils Lake for a jamboree against some eastern Dakota teams.
On Friday, April 30, Williston will face Fargo South, and on Saturday, May 1, the Lady Coyotes will face Fargo and Grand Forks Central.