The MPS board approved a policy that makes masks strongly recommended, but not required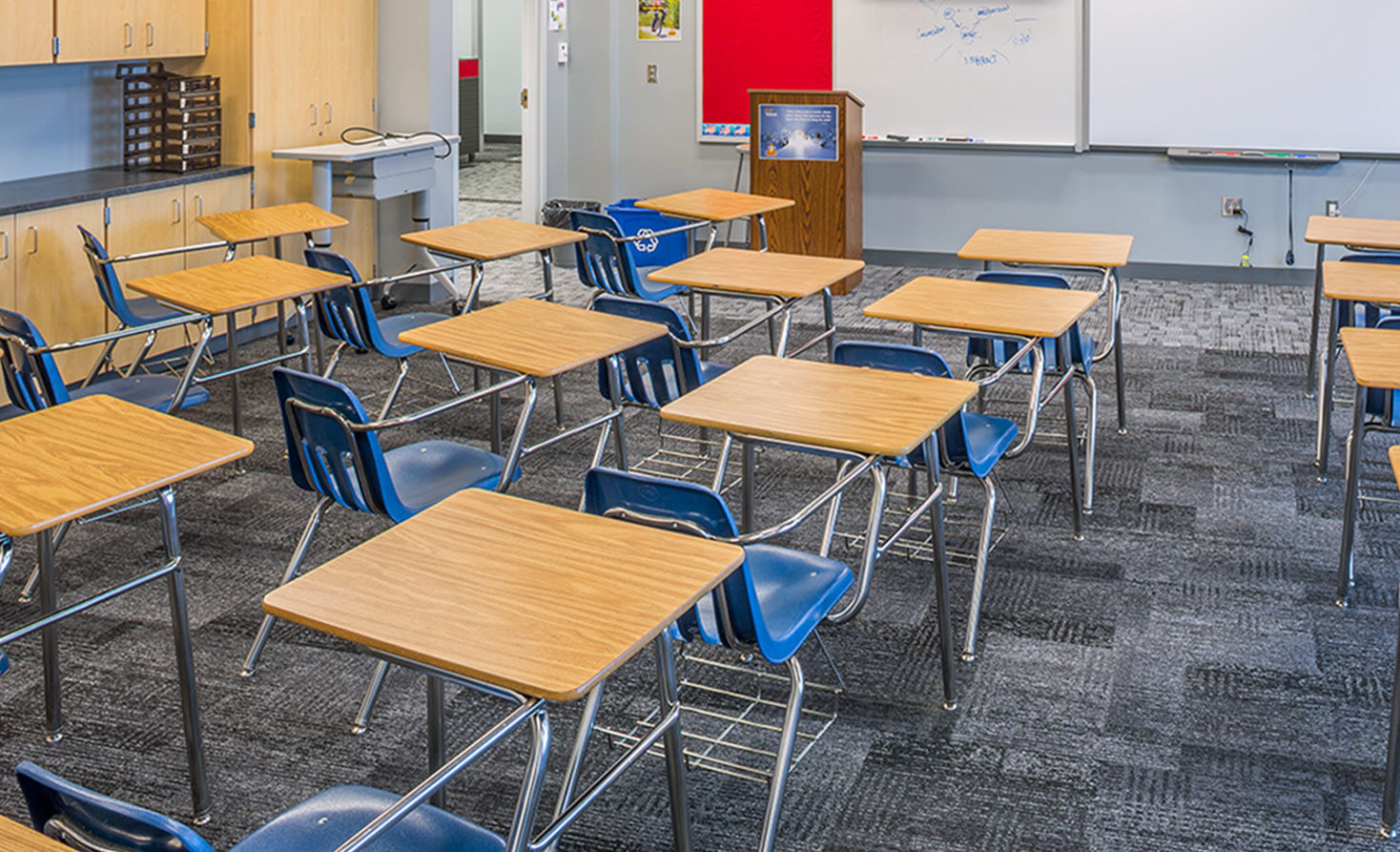 Minot, N.D. – According to the statement, face coverings will be required at Memorial Middle School and North Plains and Dakota Elementaries at Minot Air Force Base.
Officials say that this is because the U.S. Air Force requires masks indoors per federal guidelines.
Kids who attend the Star Base program on the base will also be required to wear masks when they are indoors at base schools.
People who want to wear masks in Minot schools will still be allowed to wear them.
Distance education is no longer an option as it was last year but the board approved a plan to set up virtual academies at the elementary, middle and high school level.
Vaccinations are not being required and the district will not be keeping track of who has been vaccinated against COVID-19 or who has tested positive for the illness.