The Fresh, Homemade Bread At Prairie Sky Breads In North Dakota Is Simply Irresistible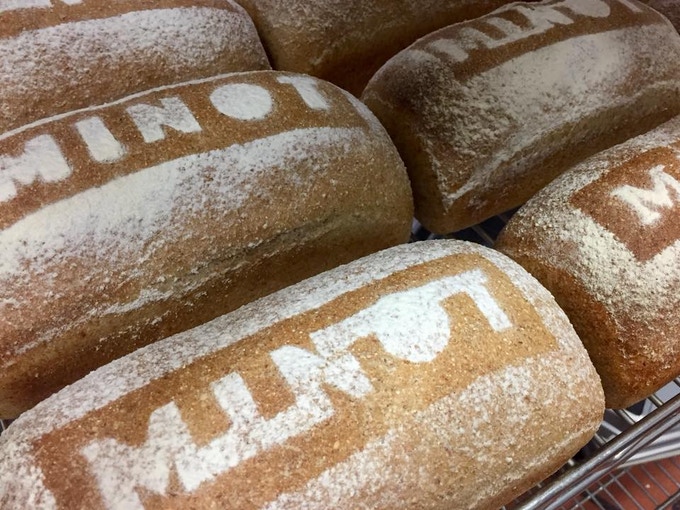 N.D. – There's nothing quite like walking into a bakery and having your nose fill with the aroma of fresh-baked bread. When that bread is artisan loaves made from scratch, it's even better. There is a bread bakery in North Dakota that set out to provide the local community with exactly that. They started small, baking from home and selling at farmer's markets. The demand grew for their bread so much that they were able to open a whole bakery in Minot in 2020. Now, they're still baking fresh loaves every day, and you'll want to try one.
We're aware that these uncertain times are limiting many aspects of life. While we continue to feature destinations that make our state wonderful, please take proper precautions or add them to your bucket list to see at a later date.