The courts have sentenced a local resident to 30 years in prison in the death of his wife last June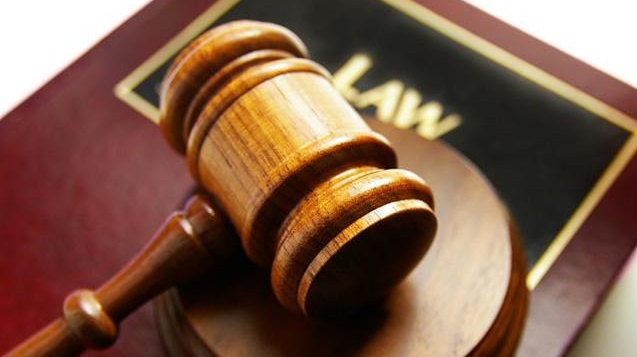 Minot, N.D. – According to the court documents, his name is Duell Clifton and he pleaded guilty in April to AA  felony murder.
The 26-year-old man pleaded guilty in the death of 22-year-old Alytreus Clifton.
Clifton will also serve five years of probation and must pay more than $8,000 in restitution.
He also must avoid contact with her family.
The courts dropped a C-felony charge of tampering with physical evidence.