State Supreme Court Upholds Burgum's Executive Orders Closing Businesses During Pandemic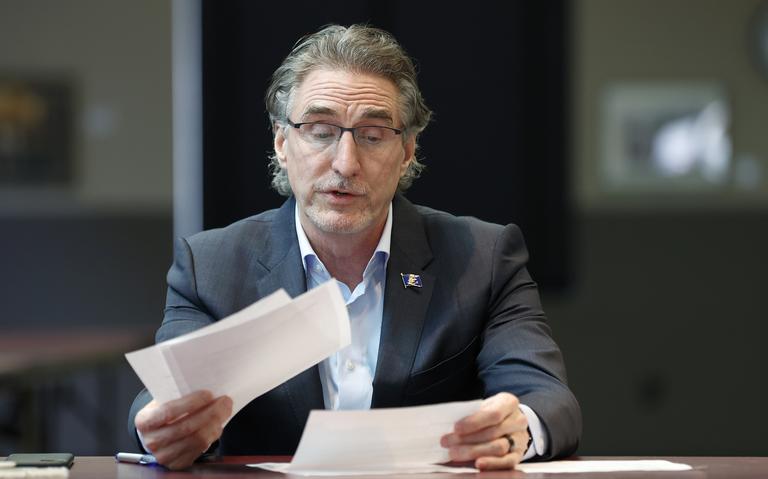 MINOT, N.D. — In April of last year law enforcement officers cited one Kari Riggin for defying an order from Gov. Doug Burgum to shut down businesses, including those providing cosmetology services, during the COVID-19 pandemic.
Riggin operated a salon located in the Somerset Court assisted living facility in Minot owned by right-wing businessman Robert Hale. After receiving a report that her salon continued to operate despite Burgum's order, law enforcement officers visited the facility and found Riggin working with a client. She was cited with an infraction.
Attorney Lynn Boughey, who also represented Bastiat Caucus lawmaker Luke Simons in his aborted legal challenge to his expulsion from the state House of Representatives earlier this year over charges of sexual harassment, argued that Burgum's order exceeded his statutory authority and violated Riggins's constitutional rights "to conduct business, engage in employment, and earn a living." Boughey also argued that Burgum's order "violates the separation of powers required between the legislative branch and the executive branch."