Spend The Weekend At The Dakota Zoo, A Fun-Filled Riverside Zoo In North Dakota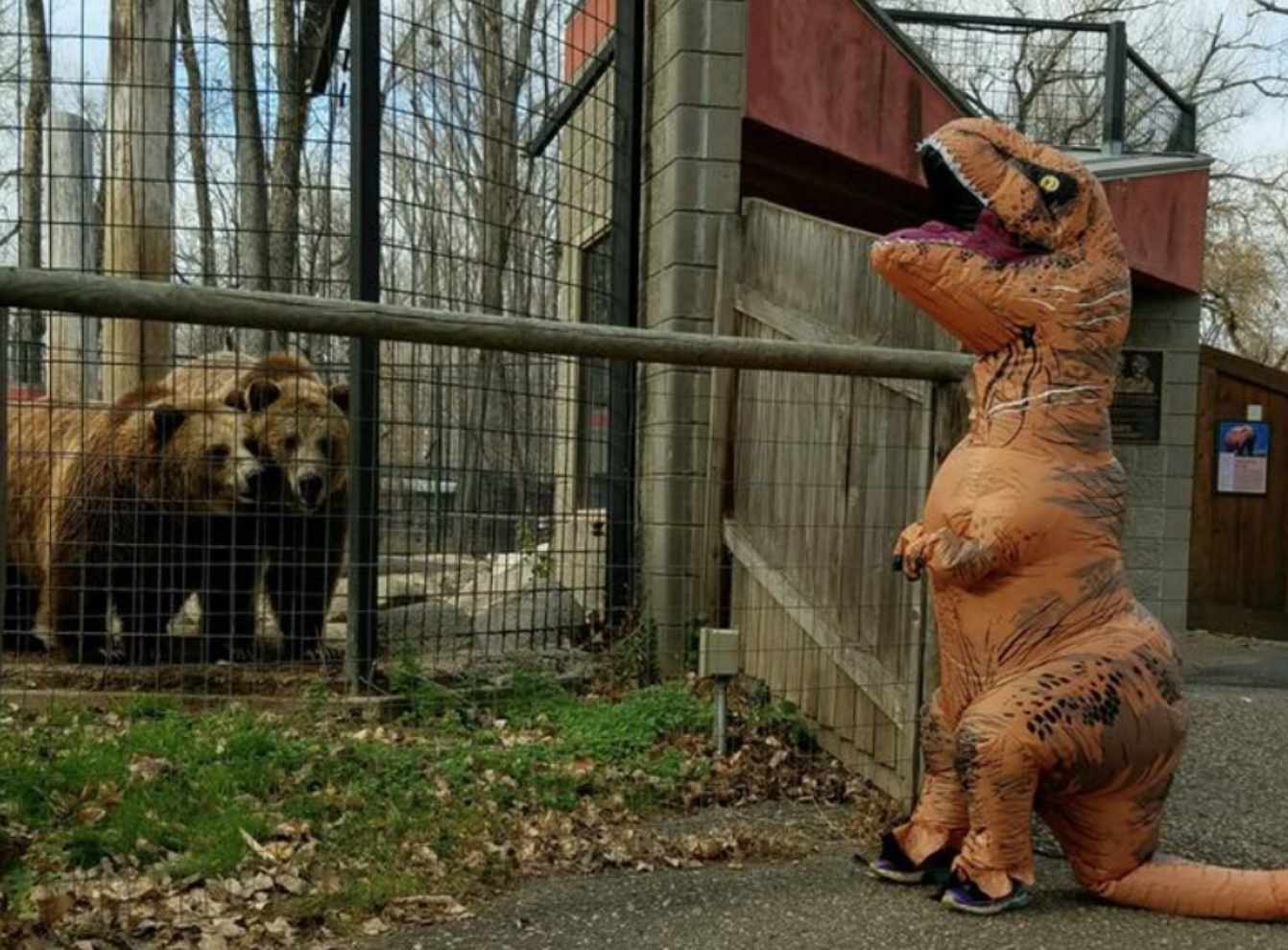 N.D. – Wintertime can sometimes make you feel holed up at home, especially in North Dakota. All the seasonal things are closed, and if you're not into ice fishing or snowmobiling, it may seem like there's not a whole lot to do outside. And now, many are dealing with at-home learning with kids – the cabin fever can get intense! Luckily, there are still ways to get out with the family. The Dakota Zoo in North Dakota is open on the weekends, offering a great day trip destination that'll get everyone out of the house.
We're aware that these uncertain times are limiting many aspects of life. While we continue to feature destinations that make our state wonderful, please take proper precautions or add them to your bucket list to see at a later date.