Region champs crowned ahead of next week's Class B boys tourney in Minot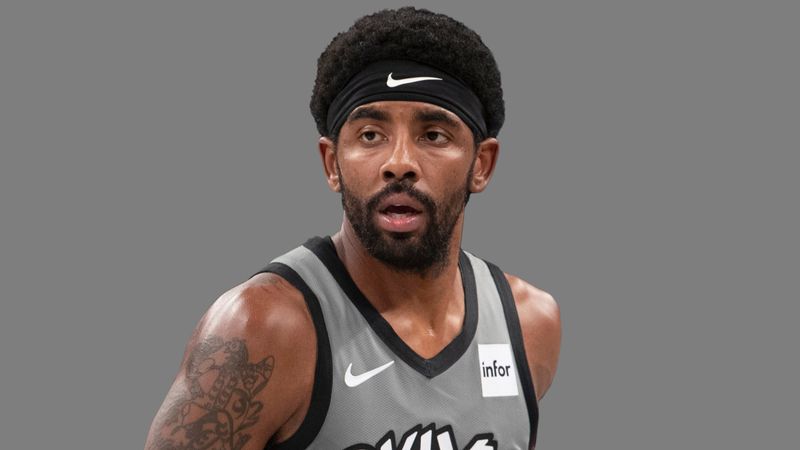 MINOT, N.D. – Thursday night's boys basketball action saw eight region champions crowned with each receiving a spot in next week's Class B State Tournament at the Minot State Dome.
Region 1: No. 2 Kindred def. No. 4 Oak Grove, 65-51.
Region 2: No. 3 Grafton def. No. 1 North Borther, 46-40.
Region 3: Dist. 5 No. 3 Edgeley-Kulm-Montpelier def. Dist. 6 No. 1 Linton-HMB, 46-28.