Progress of ice rinks, ski trails in Minot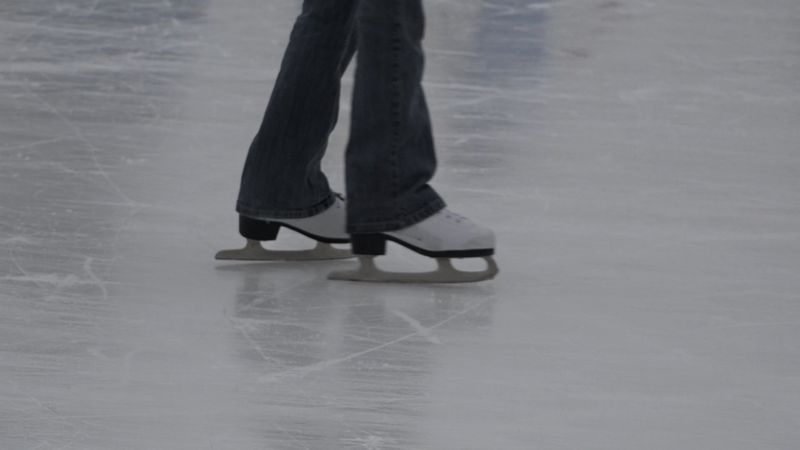 MINOT, N.D. – Minot's Park District is getting things rolling with its outdoor facilities.
Hockey players of all ages are hitting the ice at Polaris Park, Minot's first rink to open. Staff said they hope to see more follow soon. "It's always nice to have more outdoor rinks open.
"It gets more kids out skating, more kids out playing hockey and stuff. It's great, great for the community I think," said Jersey Kelly, Minot resident.
The Park District will announce when rinks are ready, and ask people to stay off of them even if they see ice.
"We're as excited to get them open as anybody so when they're ready we'll definitely get people on them. It's just a matter of getting ice developed underneath," said Ann Nesheim, Minot Recreation manager.
Polaris was redone this year with new boards and a new warming house.
"We finally got some cold weather so we're actually able to get out here and skate. Park did a great job with this place too with the boards and stuff. Even at Perkett," said Kelly.
Staff are also watching snow levels for cross country skiing. They said we need about six inches of snow on the ground to groom those trails.