Minot has most homicides in North Dakota in 2020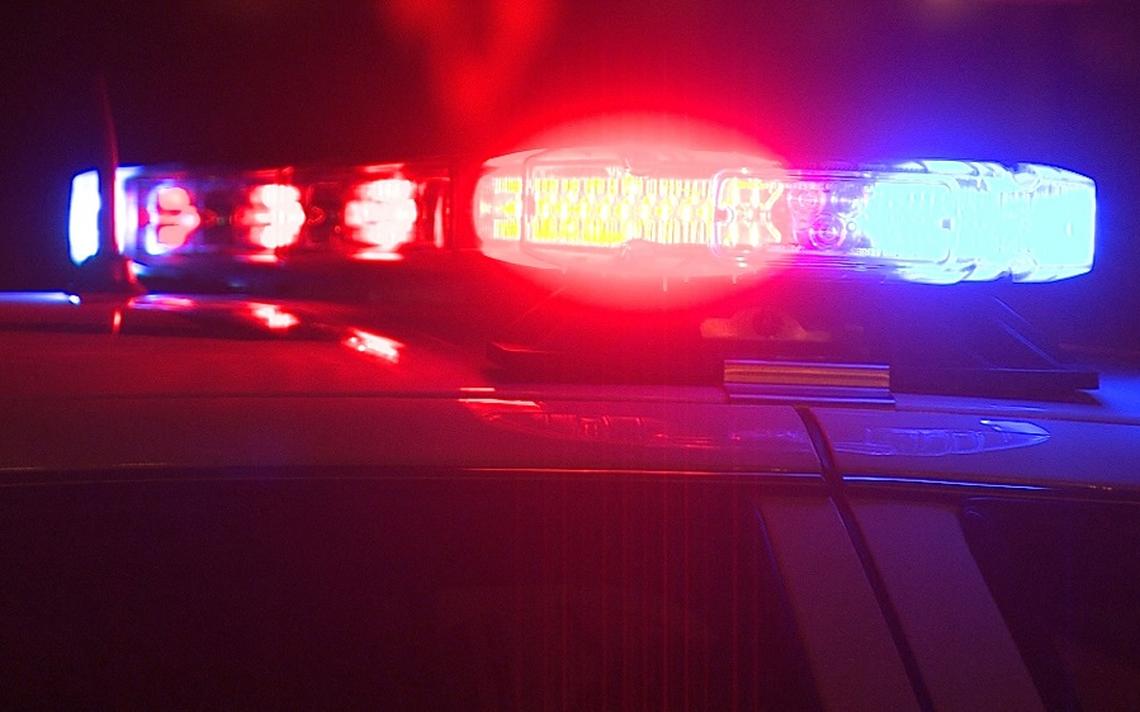 MINOT, N.D. – Minot added two new homicides in just the month of December.
Minot tops the charts with seven homicides this year, followed by Fargo with five.
Bismarck police did not have any homicides in the city in 2020.
With Minot having the most in the state, Police Chief John Klug explained the drug issue in Minot is a serious problem, leading to many of the homicides.
"It does concern me. It should concern everybody that not only do we have the drug problem and the overdoses that we do, but we also have people killing each other over the sale of drugs or receipt of drugs or whatever it might be," said Klug.
These numbers do not include homicides for the entire county. Minot has the smallest population of city residents compared with Fargo and Bismarck.