Police responded to a report of gun shots in south Fargo Friday morning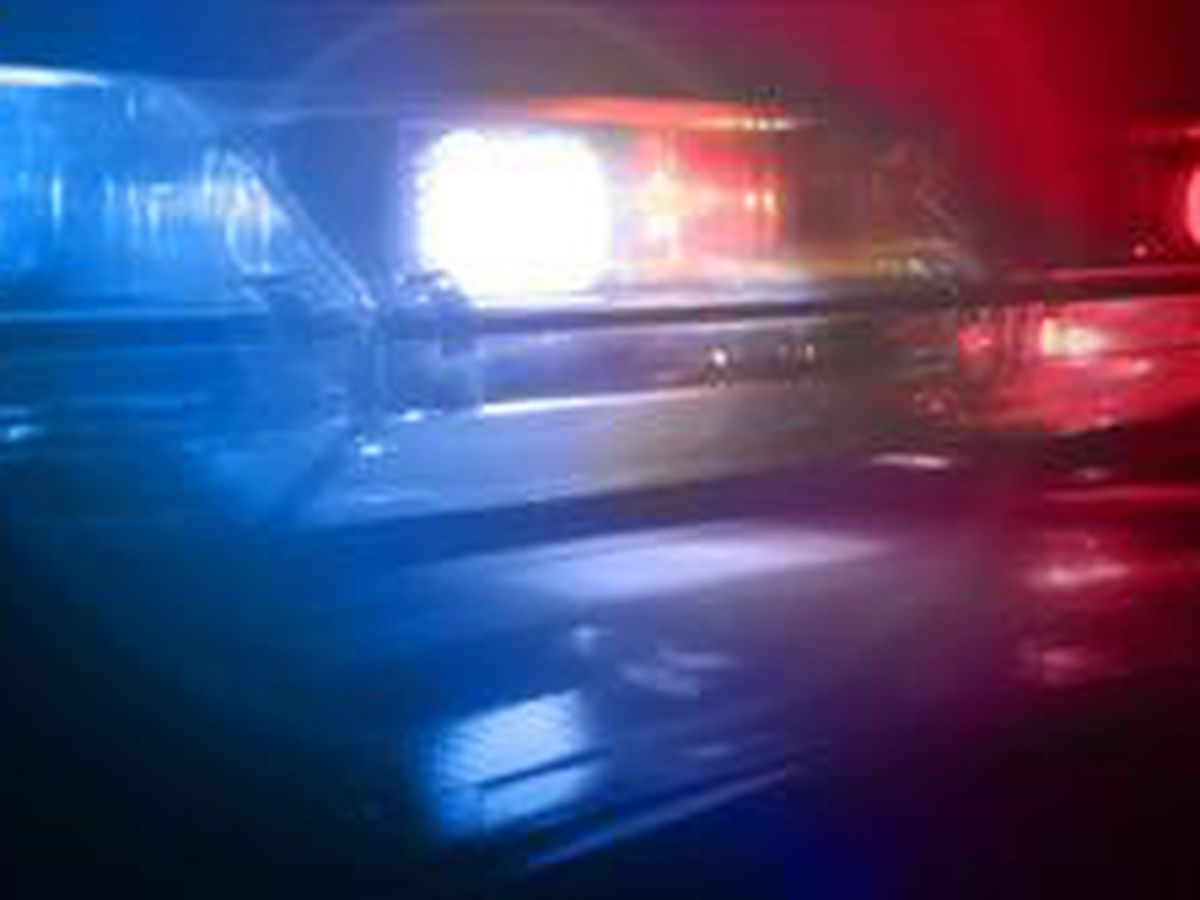 Fargo, N.D. – According to the statement, officers responded to a shooting call at the 4300 block of 18th Ave. S. approximately at 10:00 a.m.
When the officers arrived on scene, they found shell casings. 
There are no suspects at this time.
The investigation is ongoing.
If you have any information about this incident, please call the Fargo Police Department.