Local resident is accused of posting a sexually explicit image of a woman on social media this spring without her consent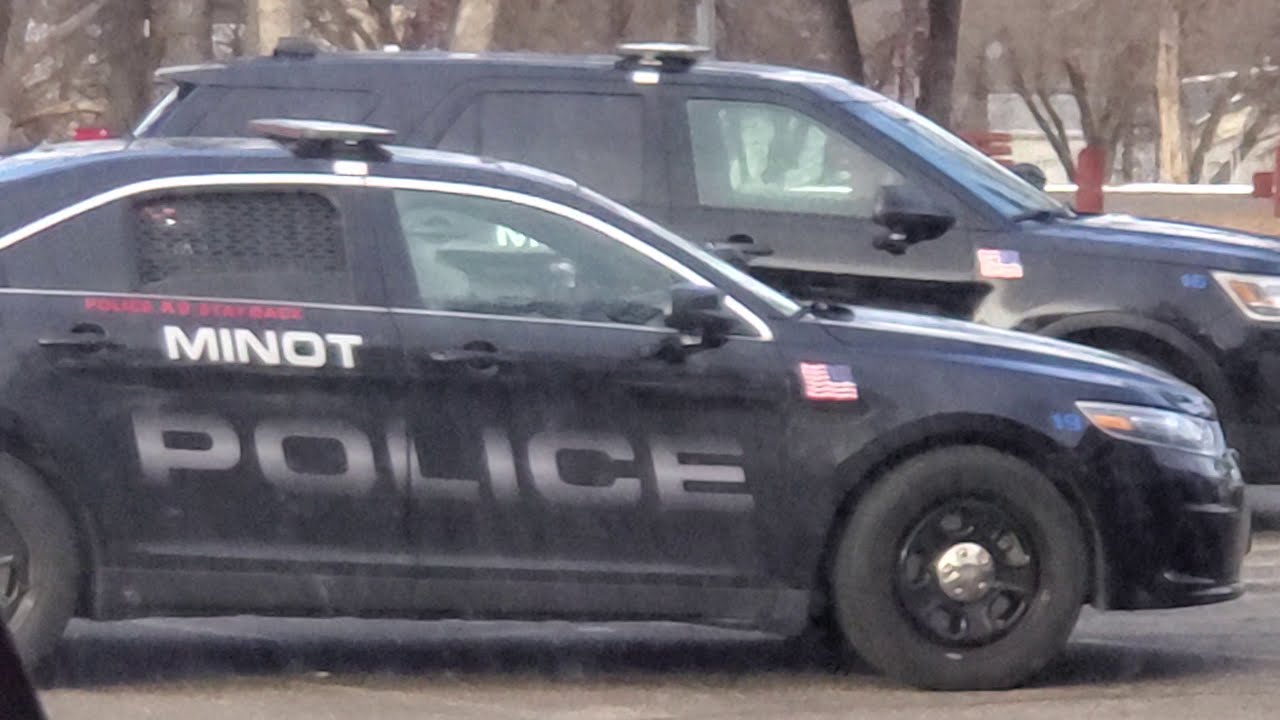 Minot, N.D. – According to the police officials, his name is Jeffrey James Lease.
The 34-year-old man is charged with a Class A misdemeanor in district court in Ward County.
He was scheduled to make an initial appearance on the charge on Monday.
The investigation is ongoing.
This story will be updated when new information is available.