One man is in jail after officers in Stutsman County found a large amount of drugs, cash and a gun during a routine traffic stop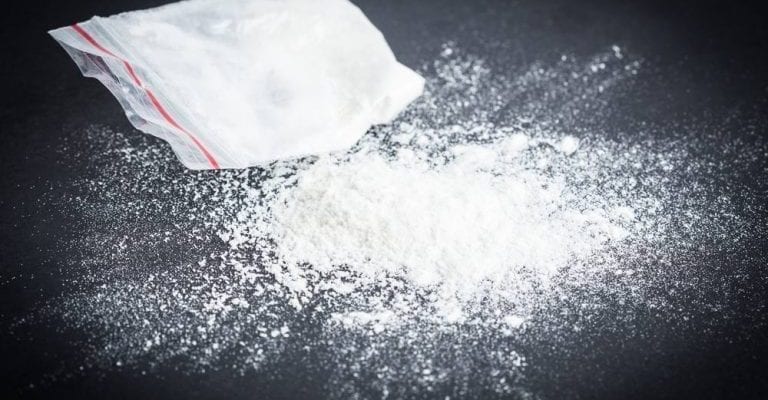 STUTSMAN COUNTY, N.D. – According to the statement, his name is Colton Dade and he was arrested.
Dade was charged with possession with intent to deliver fentanyl, possession with intent to deliver methamphetamine, possession of drug paraphernalia, and carrying a concealed weapon.
Stutsman County deputy found 200 fentanyl pills, 20 grams of methamphetamine, $1,400 in cash and a loaded firearm during the stop.
The investigation is ongoing.
This story will be updated when new information is available.