FPD is investigating a crash in the 4200 block of 9 Avenue Circle South involving a motorcycle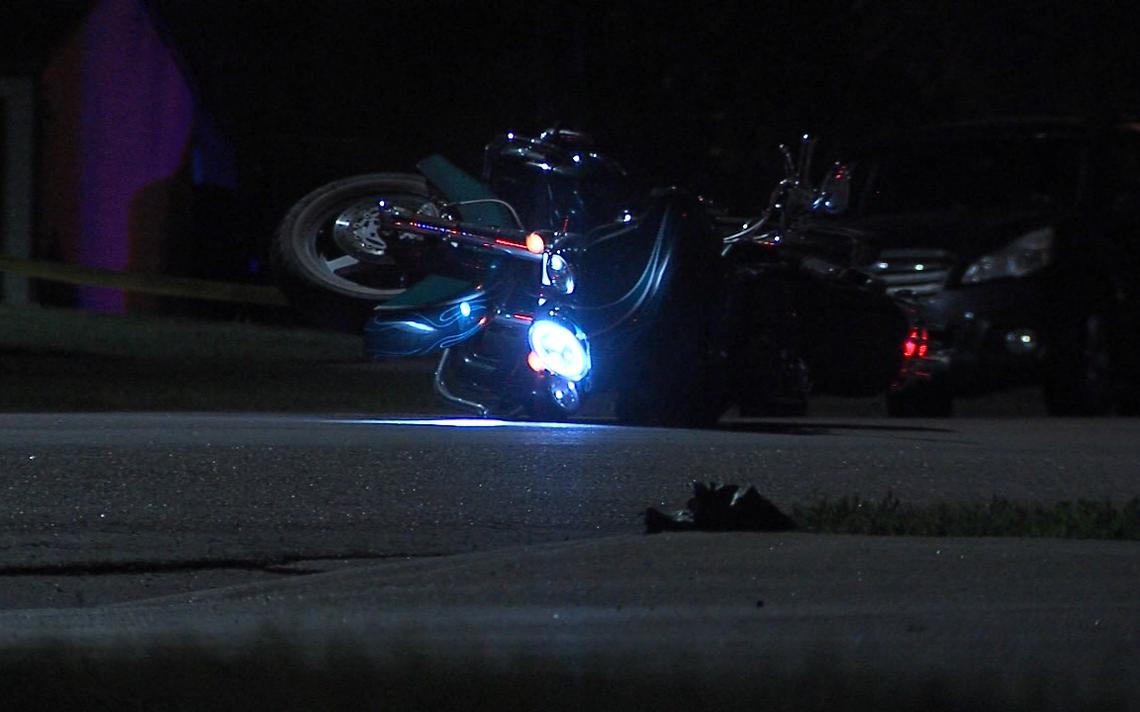 FARGO, N.D. – According to the statement, this unfortunate incident happened around 9:45 p.m. Friday night.
One man with serious injuries was taken to a local hospital.
The investigation is ongoing.
The area will be closed to traffic.
This story will be updated when new information is available.