Officials in West Fargo are advising residents to stay away from iced-over retention ponds and the Sheyenne River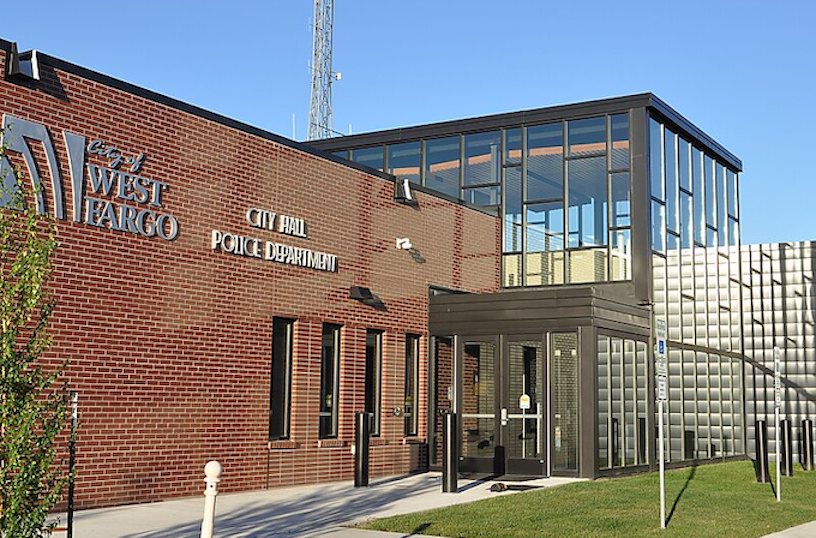 Fargo – Officials said that the water running beneath the ice, temperature variations, salt water drainage, and sump pumps placed throughout retention ponds reduce the integrity of the ice on retention ponds and rivers.
Snow, he claims, may insulate the ice, affecting ice development and hiding signals of unsafe ice.
Police Chief Otterness has released the following statement:
"The best way to stay safe is to stay off West Fargo's retention ponds and the Sheyenne River in the winter.
Retention ponds and the Sheyenne River should never be walked on or used for recreational activities after they ice over.
Due to constantly changing factors, bodies of water in the city are not safe to go on and are not meant for recreational activities."
If someone falls through the ice, officials said that the firefighters have specific equipment and training.