North Dakota's delegation gets surprisingly good grades from anti-Trump group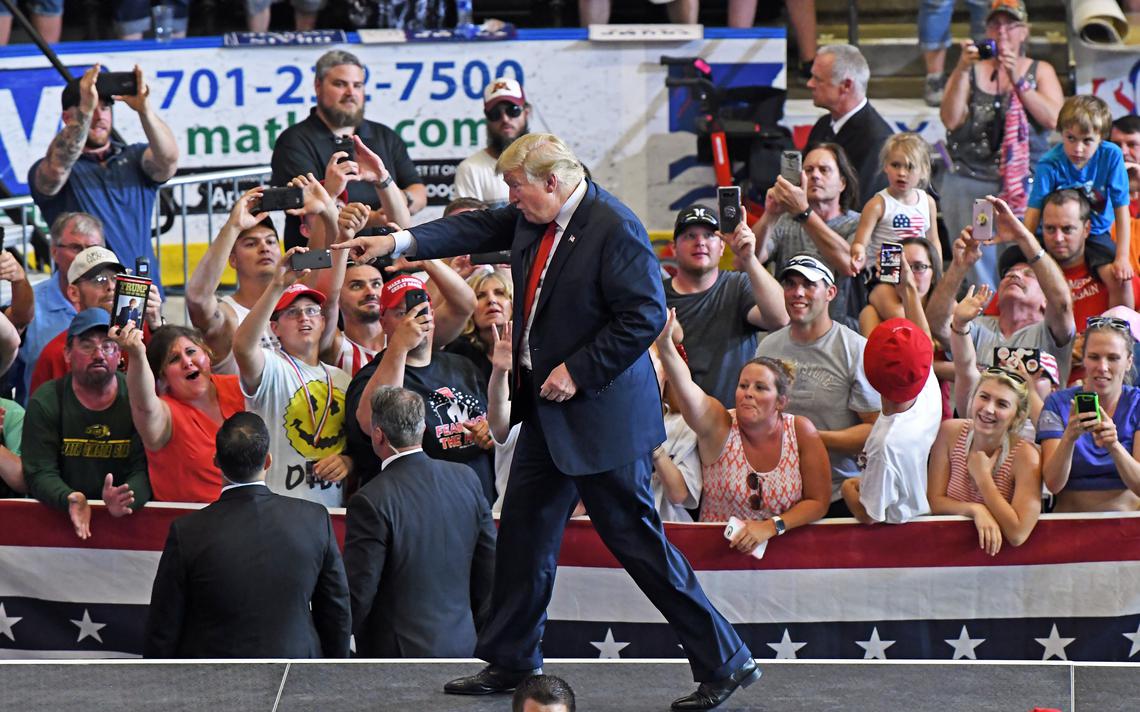 MINOT, N.D. — Based on public polling and voting trends, North Dakota is widely seen as one of the most pro-Donald Trump states in the union. Despite that, North Dakota's congressional delegation performed surprisingly well in a rating by a Republican anti-Trump group.
Or surprisingly bad, I suppose, depending on your point of view.
The group is the Republican Accountability Project (RAP), formerly known as Republican Voters Against Trump. Their recently-released scorecard seeks to hold Republican elected officials accountable for being too deferential to disgraced former President Donald Trump.
"Our Capitol was attacked by a mob that believed that the 2020 election was being stolen. They were encouraged by the lies and actions of President Trump and many Republican members of Congress. In the name of accountability, it's vitally important we remember which Congressional Republicans stood with democracy and the Constitution, and which did not," the group states on its website.
There are currently 262 Republicans serving in the U.S. House and Senate. Of that total, more than 100 flunked RAP's scorecard.
Not one of them was from North Dakota.
The scorecard graded on four points questions:
Did the members of Congress sign on to the State of Texas lawsuit aimed at nullifying votes cast in Michigan, Wisconsin, Pennsylvania, and Georgia?
Did they object to the certification of any election outcomes from any of the states?
Did they make statements casting doubt on the legitimacy of the 2020 election?
Did they vote for Trump's impeachment or conviction?
None of North Dakota's delegation scored below a "C" grade based on those criteria.