North Dakota's active COVID-19 cases back over 1,000 as vaccine plateau continues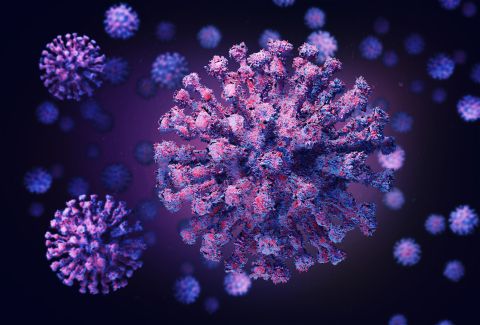 BISMARCK, N.D. — Following are the North Dakota Department of Health COVID-19 case rates, deaths, hospitalizations and vaccinations as of Thursday, May 6. Because all data is preliminary, some numbers and totals may change from one day to the next.
Statewide case rates
NEW CASES: 138
TOTAL ACTIVE CASES: 1,012
TOTAL CASES: 108,218
TOTAL RECOVERED: 105,707
DAILY TEST POSITIVITY RATE: 3%
North Dakota's active case count increased by 22 on Thursday. Cass County, which includes Fargo, and Burleigh County, which includes Bismarck, reported 24. The two-week rolling average positivity rate is 4.3%.
Hospitalizations, deaths
ACTIVE HOSPITALIZATIONS: 48
DEATHS, NEWLY REPORTED: Two
TOTAL DEATHS: 1,499
The health department reported two new deaths on Thursday. The state no longer provides the specific age ranges or counties of newly reported deaths.
Vaccinations
FIRST DOSE ADMINISTERED: 280,514 (46.9% of population)
COMPLETED SERIES (2 DOSES): 250,922 (42% of population)
North Dakota continues to be a national leader in vaccine distribution, with more than 553,800 shots administered. The demand for vaccines has plateaued in the last month, and the Department of Health has scheduled an "Ask a Doctor" town hall with medical experts for 2:30 PM Friday, May 7 to discuss the importance of getting vaccinated. The department urges residents to seek more information at www.health.nd.gov/covidvaccinelocator.