North Dakota doctors to promote COVID-19 vaccine in town hall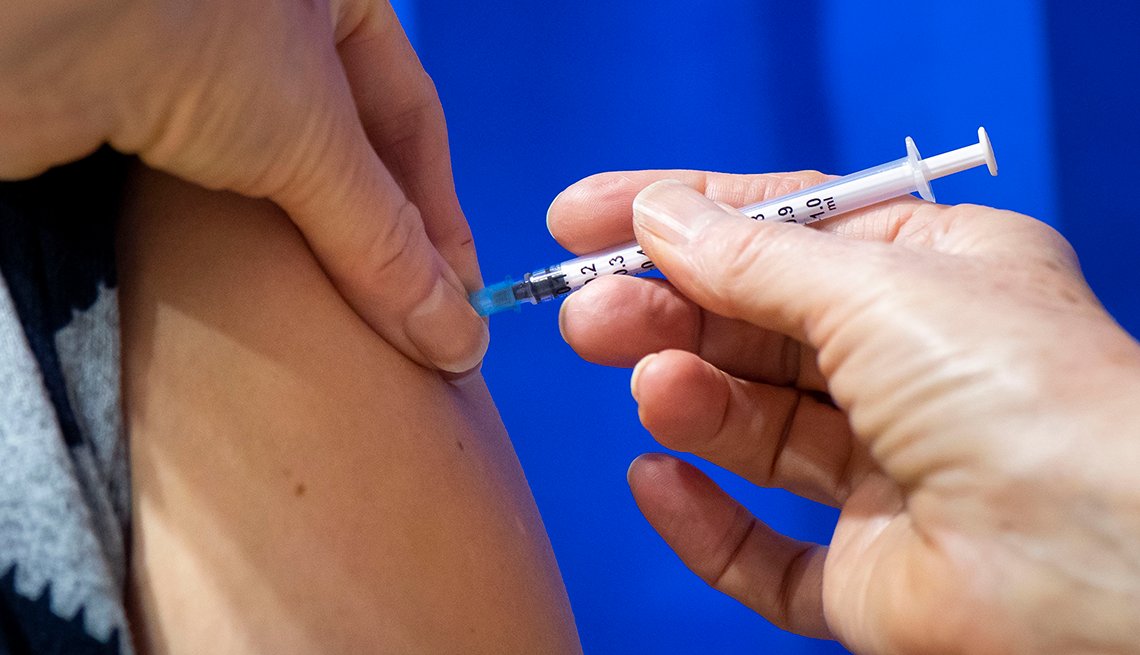 BISMARCK, N.D. — Doctors from around North Dakota will encourage members of the public to get the COVID-19 vaccine during a virtual town hall discussion hosted by the state Department of Health.
Residents can tune into the Microsoft Teams discussion at http://health.nd.gov/covidtownhall and will be able to submit questions about the vaccine to the doctors when it begins at 2:30 p.m. Central Time on Friday, May 7, according to a health department news release.
The physicians on hand will include state Field Medical Officer Dr. Joan Connell, of Bismarck; Dr. Casmiar Ngwaigwe, of Minot; Dr. Stephanie Foughty, of Devils Lake; Dr. Amy Oksa, of Dickinson; Dr. A. Marc Nielsen, of Grand Forks; Dr. David Field, of Bismarck; and retired Dr. James Buhr, of Valley City.
After a strong beginning to the state's vaccine rollout, the rate of vaccination has begun to plateau. Many North Dakotans — and Americans — have expressed hesitancy or outright distrust toward the vaccine, which medical experts say is largely based on misinformation.