North Dakota study shows lack of affordable housing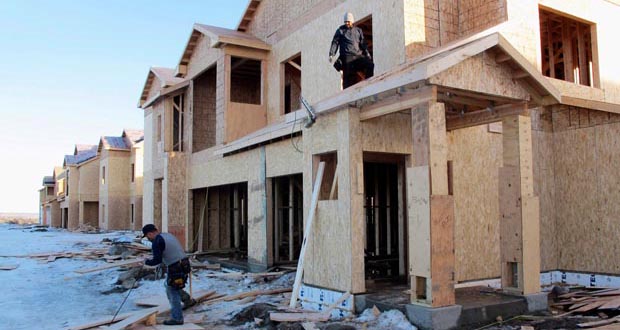 MINOT, N.D. – A 2020 housing report shows many North Dakotans face challenges in obtaining affordable housing, often due to tight housing markets and steadily increasing home values.
"More than half of existing homes on the market in North Dakota had a sale price above $300,000 in September, and the cost of construction materials, labor, land and utilities restricts the ability to list a home for less than $250,000, making it difficult for new households, particularly first time buyers, to enter the market," said Dave Flohr, North Dakota Housing Finance Agency executive director, in a release announcing the results of a new housing study.
The "Current State of Housing in North Dakota" is a study of the affordability of the state's single and multi-family housing, the impacts of COVID-19 and housing challenges faced by vulnerable populations in 2020. The study is a snapshot of the housing availability and affordability across the state and reflects data gathered from 2018 to 2020 from state, federal, academic and association sources.
The data show housing availability is skewed toward upper-end homes, the Minot Daily News reported.
The report noted the seven largest housing markets together had 1,674 detached single-family homes, townhomes and condos listed for sale on Realtor.com this past Sept. 1. Of the listed homes, 14 percent were under $199,999; 30 percent were $200,000 to $299,999; and 56 percent were listed for more than $300,000.