North Dakota reports one additional COVID-19 death, 117 positive cases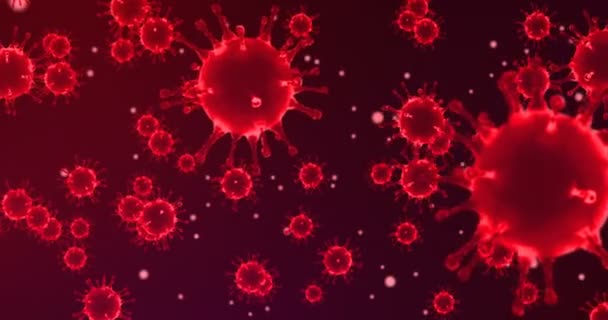 BISMARCK, N.D.  — Following are the North Dakota Department of Health COVID-19 case rates, deaths, hospitalizations and vaccinations as of Thursday, May 13. Because all data is preliminary, some numbers and totals may change from one day to the next.
Statewide case rates
NEW CASES: 117
TOTAL ACTIVE CASES: 804
TOTAL CASES: 108,877
TOTAL RECOVERED: 106,570
DAILY TEST POSITIVITY RATE: 2.95%
Of the 117 new positive COVID-19 cases reported, 20 came from Cass County, 18 from Burleigh County and 15 from Williams County. The number of active cases has slightly declined since the beginning of May with the rolling 14-day positivity rate at 4.06%
Hospitalizations, deaths
ACTIVE HOSPITALIZATIONS: 29
DEATHS, NEWLY REPORTED: 1
TOTAL DEATHS: 1,503
Vaccinations
FIRST DOSE ADMINISTERED: 284,593 (47.6% of population)
COMPLETED SERIES (TWO DOSES): 259,721 (43.5% of population)
A total of 566,280 shots have been administered to North Dakotans. The Department of Health urges residents to seek more information at www.health.nd.gov/covidvaccinelocator.