City moves away from managing COVID-19 shelter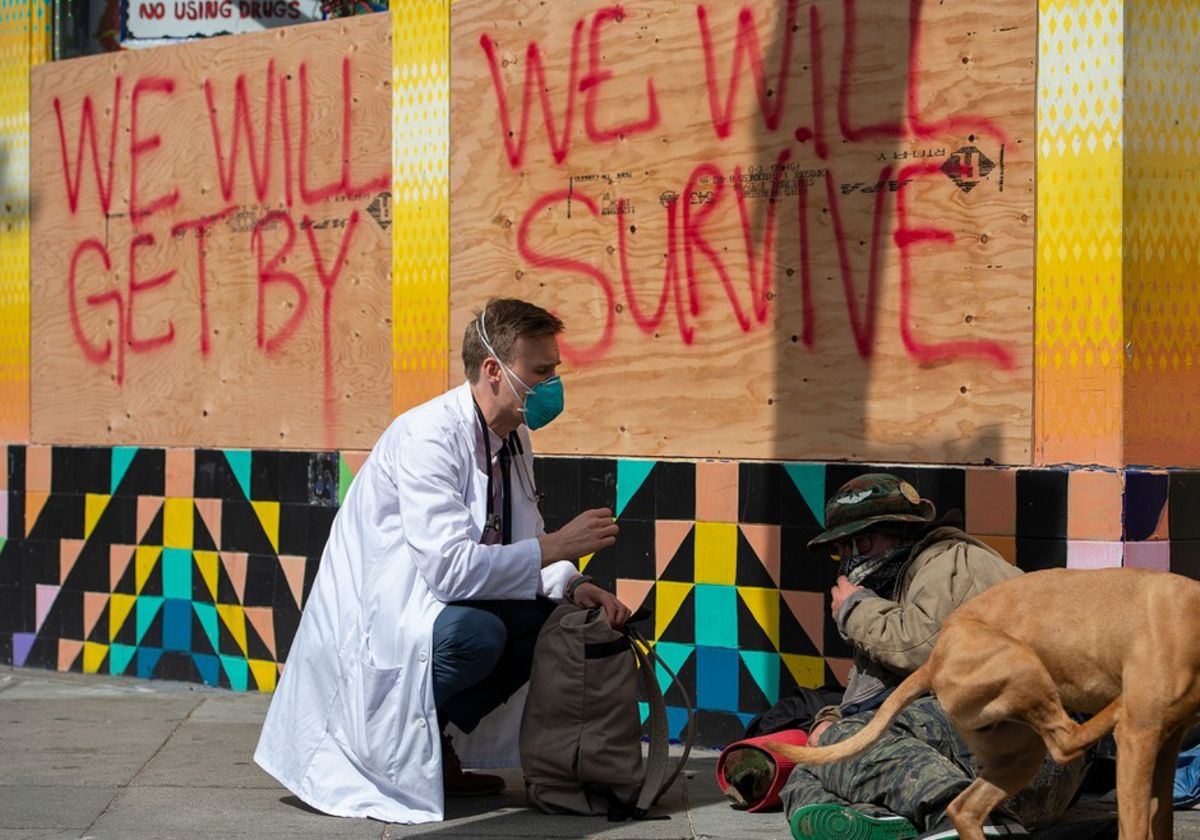 BISMARCK, N.D. – Tuesday, Bismarck city commissioners were forced to determine how to proceed with the COVID-19 shelter as the state of emergency expires and the city returns to normal operations.
The shelter is funded by CARES Act dollars, but management has fallen to the city under the emergency declaration.
The facility offers care to those with COVID-19 who do not have shelter.
Although zero individuals have used the shelter in the past month, commissioners were concerned a spike could make the shelter necessary again.
Bismarck commissioners decided to transition management responsibility to a non-profit service provider.