North Dakota National Guard trains for wildfire season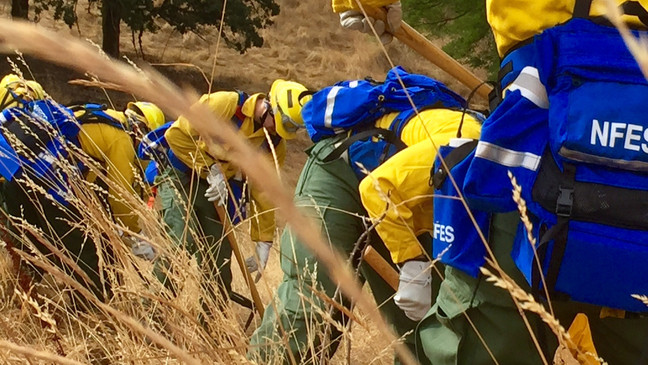 BISMARCK, N.D. – Over the weekend the state got some much-needed moisture.
The North Dakota Forest Service and National Guard took this opportunity to train if drought conditions continue. The Forest Service and the Guard used hands-on drills to practice fighting wildfires in remote areas.
Twenty guard members volunteered to complete the program to receive a Basic Firefighter Level 2 qualification.
"We see the grassfires out there out there every once in a while and this year obviously it's a lot worse than it has been in the past. So if we can assist them, in live there so I'd like to see our home protected," said North Dakota National Guard Staff Sgt. Chad Good.