Minot Hydrant Inspection Program on the way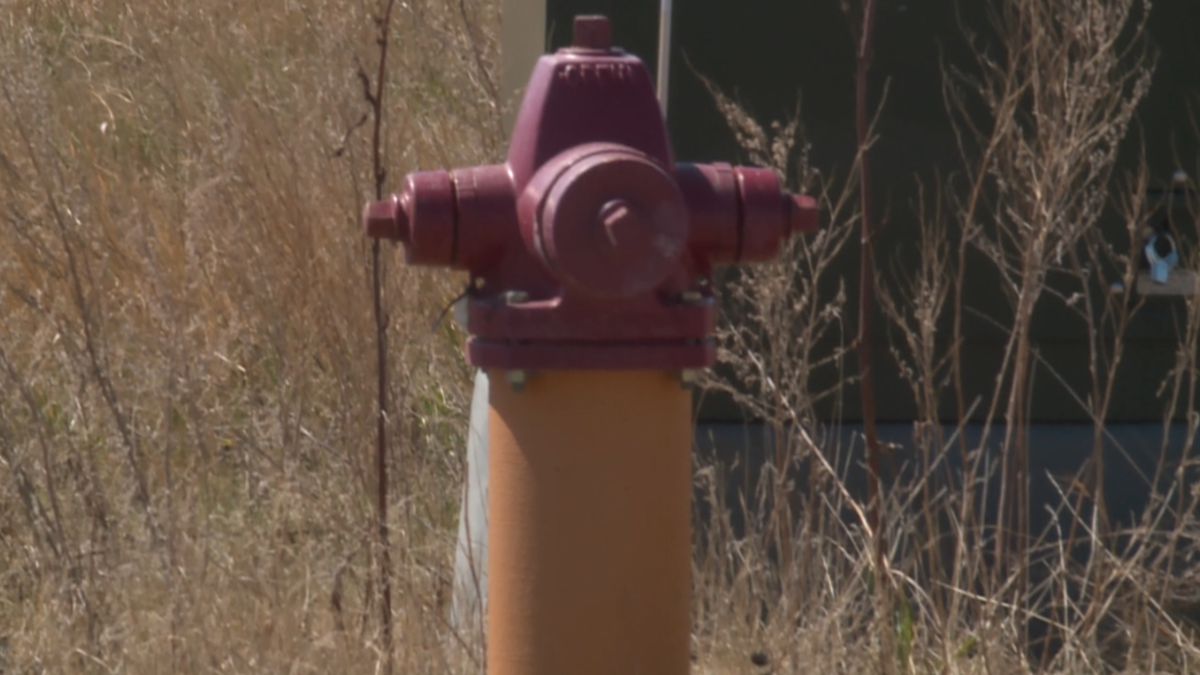 MINOT, N.D. – Minot city leaders discussed a new fire hydrant inspection program on Monday.
The plan is looking at using a new program to track the information and monitor the city fire hydrant system. They'll also inspect privately-owned hydrants.
If they're all up to standard it could raise what's known as the city's ISO rating and save residents money, though the drought may slow this down.
"If we have inclement weather, we cannot flush due to water restrictions, which it looks like we may have this summer. If things are real dry we don't want to be wasting 2-3-400,000 gallons a day flushing hydrants," said Dan Jonasson, Public Works Director.
Minot has more than 2,000 hydrants across the city, and the city plans to check about half every year.