North Dakota Mill Taps Ocrim to Build 2 New Milling Plants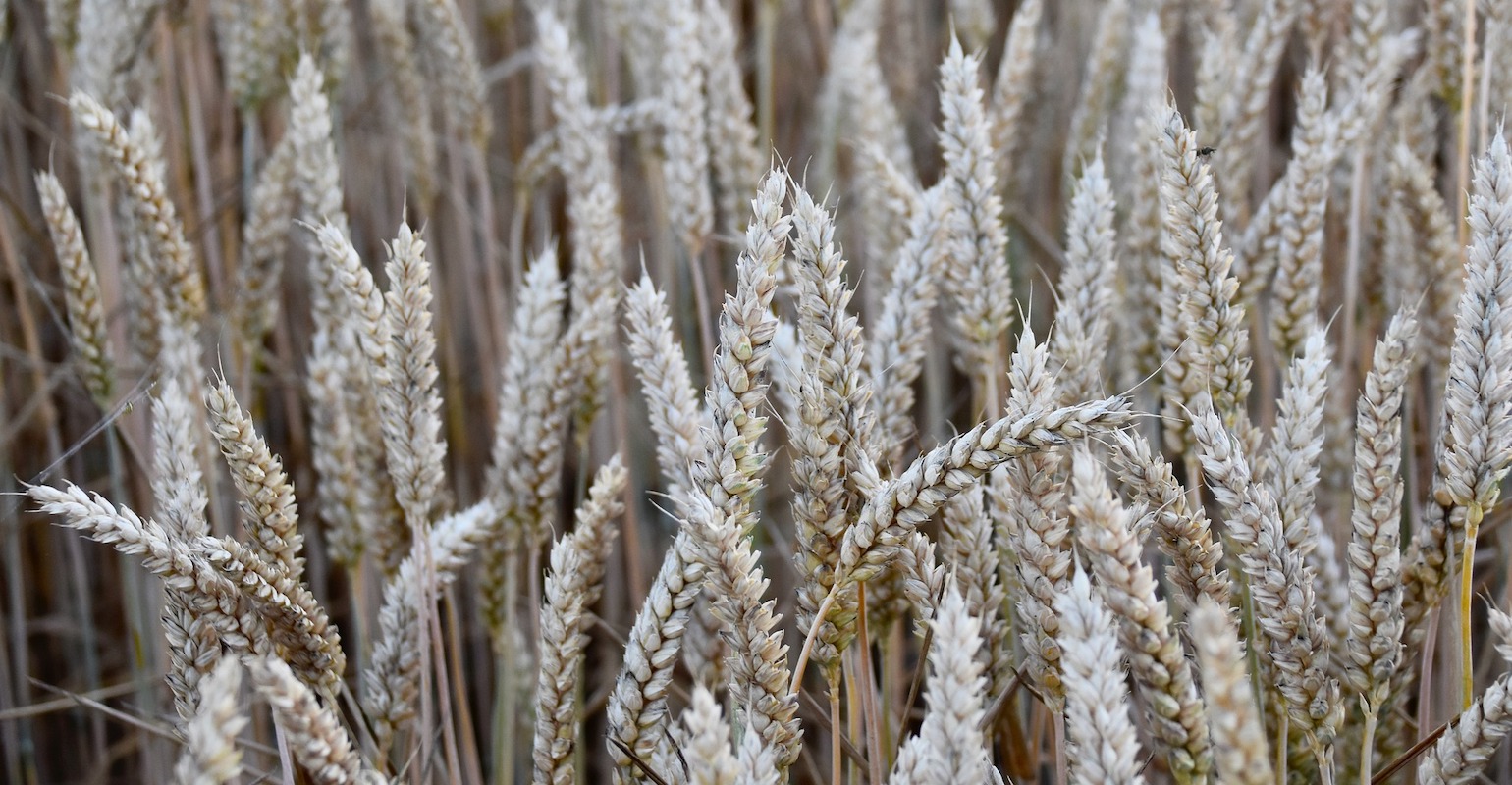 N.D. – Flour producer North Dakota Mill has selected milling technology and services firm Ocrim to construct two new milling plants and renovate an existing plant at its North Forks, ND location.
Ocrim will build one plant for durum wheat processing with a capacity of 360 tn/day and a plant for hard wheat featuring a capacity of 250 tn/day. The existing plant will be converted from durum wheat processing to hard wheat with Ocrim equipment.