New slides at Roosevelt Park Pool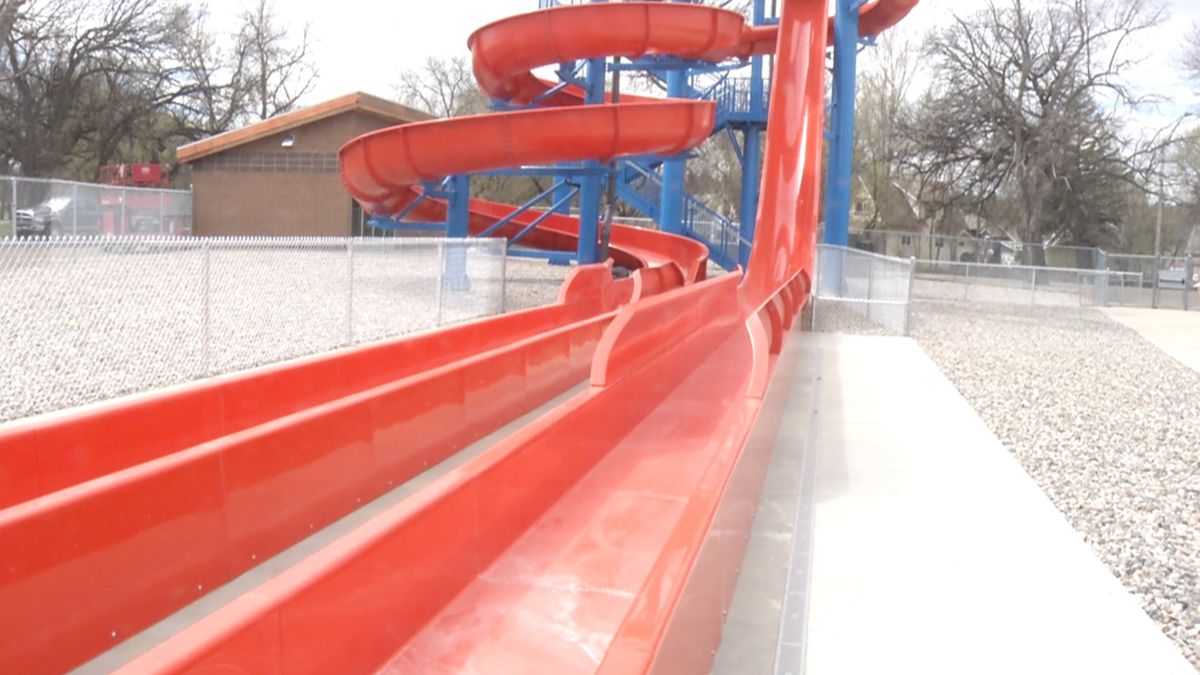 MINOT, N.D. – The Roosevelt Park Pool has two new slides that people will get to enjoy this summer.
The pool is set to open the first weekend of June.
The 39-foot tall tower includes a speed slide and a roundabout slide.
The cost of the project was just under $1.3 million.
The last slide lasted about 40 years.
Last year was a surprisingly busy time for the pool.
"In spite of what everyone was going through people felt safe to be outside and use outdoor facilities so the pool was busy last year and we're expecting it to be that way again," said Ron Merritt, Minot Park District.
People can apply for a duck race fundraiser that'll be held at the slides on June 17 this year, raising money for an Amur leopard exhibit at the zoo.