New city manager, Harold Stewart, arrives in Minot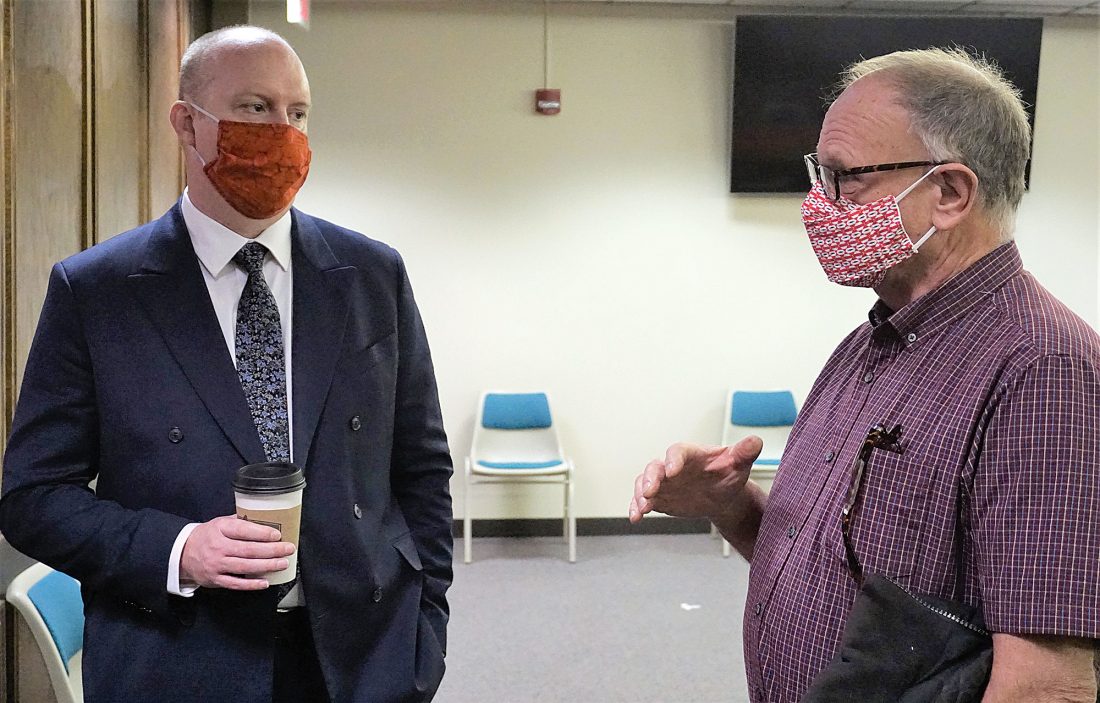 MINOT, N.D. – Minot's new city manager spent his first few days on the job in getting acquainted with city government and its ongoing projects.
Harold Stewart took over management duties Monday, settling into his office and meeting with city staff. A meet-and-greet was held Wednesday morning that included council members. He planned to continue meeting with department heads, touring city departments, meeting one-on-one with council members and meeting with regional partners and community members.